This could be the end of a deadly epidemic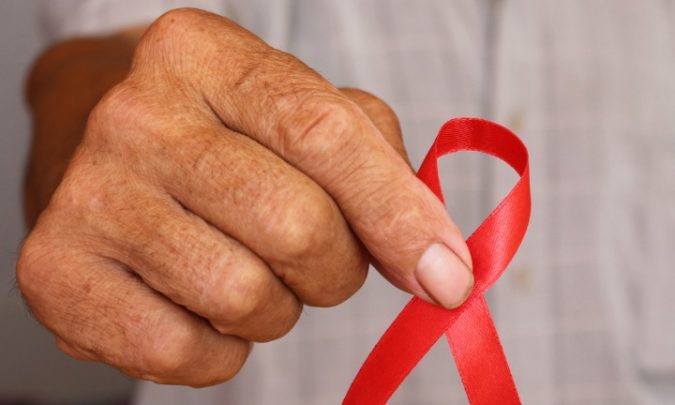 You all remember that horrible advertisement from the 1980s where the Grim Reaper takes a bowling ball to a bunch of people allegedly infected with AIDS. It was controversial, but it aimed to alert us to the dangers of the disease.
It looks to have been successful, with Australia joining a small number of countries to have successfully beaten AIDS.
That's not to say the Acquired Immune Deficiency Syndrome is no more, but the number of Australians being diagnosed with the disease in Australia is so low scientists from the Kirby and Peter Doherty institutes and the AIDS organisation have declared it is no longer a public health issue.
Cases of AIDS dropped significantly in the mid-1990s when an anti-retroviral medication was introduced that prevented HIV from turning into AIDS.
Ad. Article continues below.
While the disease was at its peak in the '90s, with more than 1,000 people dying from AIDS each year, now there are so few cases the figure is not even recorded.
"These days we don't even monitor it, it's a transitory thing for most people — people have AIDS, then they go on treatment and they don't have AIDS anymore," professor Andrew Grulich told the ABC.
How does this news make you feel? Does this news give you hope other fatal diseases could be eradicated?