This could be the easiest way ever to lose weight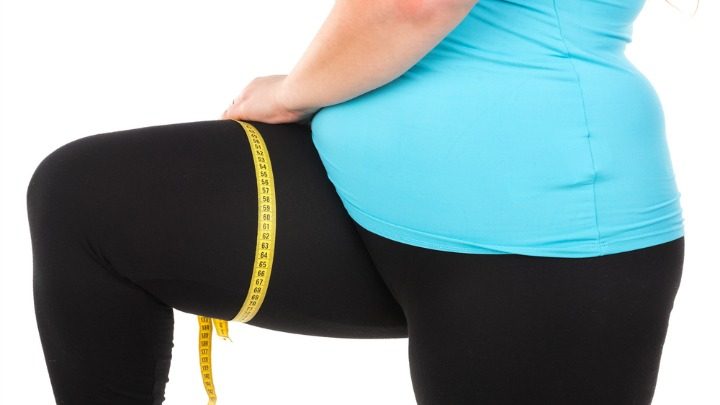 When it comes to losing weight, it's not always easy.
However, health experts say that making one small change to your diet could be the key to dropping the extra kilos you're trying to shake.
Studies have found that people can lose up up to 2kg on average per week just by cutting soft drink and juice from their diet.
While the effects of soft drinks have been known to harm health and increase body weight for a long time, doctors were still encouraging people to consume fresh fruit juices due to their high fibre and nutrient content.
Now though, experts say that cutting out juices along with soft drinks is the key to losing weight fast.
Ad. Article continues below.
Experiments found that people who stuck to water, green tea, and black coffee – and cut out any other drinks – dropped 2kg or more a week.
Soft drinks and fruit juices are hugely popular in Australia, with many people regularly sipping on a fruit smoothie as a 'healthy' snack option.
Due to all the sugar in the fruit – it doesn't matter that it's natural – people are stacking on the weight and struggling to lose it afterwards.
In fact, a 600ml fruit drink a day equates to 23kg of extra sugar over a year, which can have huge effects on health and weight.
Australia is one of the fattest countries on earth, with 63 per cent overweight or obese.
Ad. Article continues below.
We are also struggling with an increase in heart disease and diabetes due to our unhealthy diets.
Doctors are urging people to cut down on sugary drinks to save themselves from unwanted disease, health issues and weight gain down the track.
How often do you drink fruit juices and soft drink? Would you cut them out completely if it meant losing weight?