This common skin condition is now linked to Alzheimer's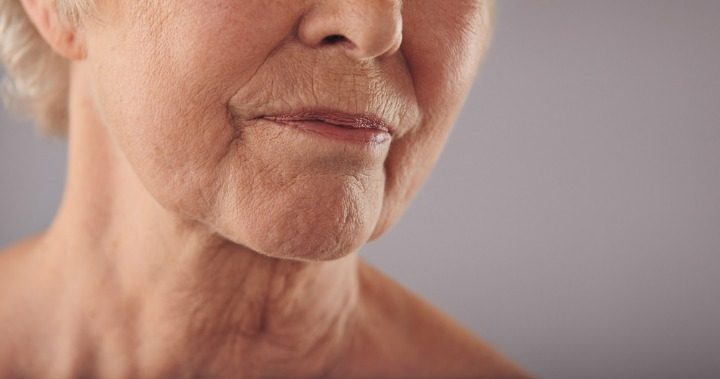 Researchers have found that people with the common skin condition rosacea appear to have an increased chance of developing Alzheimer's disease.
Doctors conducted an experiment on 6 million people, including nearly 83,500 patients with rosacea, and found that those who had rosacea were more prone to Alzheimer's.
They concluded that patients with rosacea had a 7 per cent increased risk of dementia and a 25 percent increased risk of Alzheimer's disease, with older people at the higher risk end.
The study was carried out in light of evidence showing that rosacea is linked to certain proteins implicated in a number of "brain-wasting disorders", such as Alzheimer's and other forms of dementia.
The study's first author Dr. Alexander Egeberg says patients with rosacea shouldn't automatically assume they are going to develop Alzheimer's or dementia though.
Ad. Article continues below.
"Indeed, emerging evidence suggests that rosacea may be linked with neurological disorders including Parkinson's disease and now also Alzheimer's disease," he says.
But he goes on to explain that while they have found a link between the two, they do not yet know if one causes the other.
He is urging doctors to look out for signs of cognitive dysfunction in older patients with rosacea so that symptoms can be picked up early.
Do you have rosacea? Do you worry about Alzheimer's and similar diseases as you grow older?