This common drug can have impulsive side effects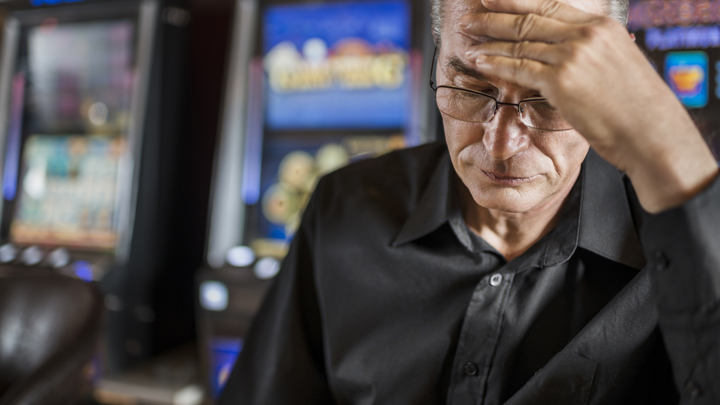 When Parkinson's disease strikes, it can hit a person and their family hard. But research has found that this can come in the way of the sufferer's health, and their spending habits. Dopamine receptor agonist drugs, i.e. those given to Parkinson's sufferers, have been found to cause impulsive spending and gambling.
Ad. Article continues below.
In a 10-year study by the Institute for Safe Medication Practices in Virginia, USA, researchers looked at 2.1 million dispensed outpatient prescriptions for the dopamine drugs. There were 1,580 adverse drugs events reported in the US and 21 other countries, including cases of pathological gambling, hypersexuality and compulsive shopping, all of which can be linked back to the drugs themselves, and not the disease.
According to Thomas J Moore, author of the study, "Our findings confirm and extend the evidence that dopamine receptor agonist drugs are associated with serious impulse control disorders; the associations were significant, the magnitude of the effects was large and the effects were seen for all six dopamine receptor agonist drugs".
There are no warnings either on the packet or by doctors about these severe impulse control disorders, which is more than a little worrying for those of us who suffer from Parkinson's, or even restless leg syndrome or hyperprolactinemia, which are also prescribed the dopamine receptor agonist drugs.
So what can be done? If you are taking these medications, ask your doctor if you might be at risk and if your dosage may have these side effects. The Therapeutic Goods Administration says "Pathological gambling has been reported before in association with dopaminergic therapy for Parkinson's disease. Almost all of these patients were taking long-term levodopa and some were also taking dopamine receptor agonists such as pergolide and pramipexole. In a number of cases, the appearance of pathological gambling occurred after an increase in dosage of levodopa and/or a dopamine receptor agonist". Basically, the higher amount of medication taken, the higher the risk.
Gambling is already a national problem, so do these findings excuse this behaviour if you're on a medication? Or should we be making more of an effort to stay away from pokies and gambling, pills or no pills? Tell us your thoughts.