This bad health habit is causing big problems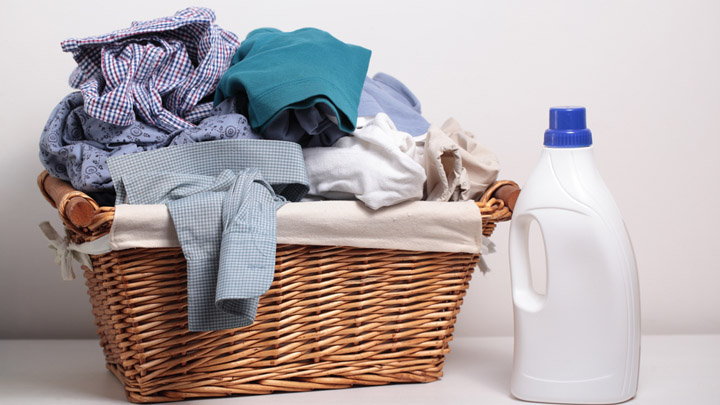 There is one habit that many of us have that is causing more and more problems every day. It may seem harmless but the truth is, it is one of the most unhygienic habits we have. We don't wash pyjamas nearly enough – men wait 13 days before washes and women wait 17 days!
Professor Sally Bloomfield of the London School of Hygiene and Tropical Medicine told the Daily Mail that "Pyjamas are against your skin. You shed skin cells at a vast rate all the time."
Skin cells that are shed onto pyjamas contain microbes – microorganisms that aren't usually harmful but if they get into the wrong place then they can cause problems. Some can cause infections, cystitis and MRSA.
Professor Bloomfield's study identified the main reasons for waiting so long between PJs washes and found the following:
Women
Ad. Article continues below.
1. Alternate between a few pairs, so it's easy to forget how long they've been out for – 54 per cent
2. They're barely worn for more than a few hours per night – 51 per cent
3. One set is more comfortable than the rest – 43 per cent
4. They don't smell unclean – 41 per cent
5. So busy with other aspects, it's easy to forget they need changing – 30 per cent
Ad. Article continues below.
Men
1. I don't do the washing, so just wear what's to hand – 73 per cent
2. Don't have a lot of nightwear to choose from – 61 per cent
3. They don't smell, so don't see the problem – 50 per cent
4. Only wear them a couple of nights per week – 49 per cent
Ad. Article continues below.
5. Partner doesn't say anything, so it's OK – 34 per cent
So the next time you're dealing with a skin condition, perhaps those favourite PJ's are to blame! If you need a way to remember washing them, make a habit of changing them when you change your bed sheets or once a week put them in the dirty clothes hamper before showering. There's no harm in washing too frequently!
Tell us, are you guilty of this bad health habit? How often do you wash your clothes?