Think you're healthy? Think again...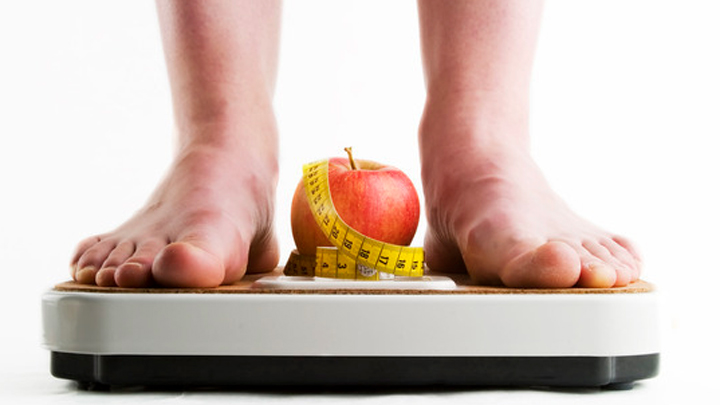 Most of us consider ourselves pretty healthy, but how much of that opinion is fact and how much of that opinion is perceptions?
As it turns out, a lot is perception with a study published in The Lancet finding that over 95% of the world's population has health problems, with over one third having more than five ailments.
Just one in 20 people worldwide (4·3%) had no health problems in 2013, with a third of the world's population (2·3 billion individuals) experiencing more than five ailments, according to a major new analysis from the Global Burden of Disease Study (GBD) 2013, published in The Lancet.
Moreover, the research shows that, worldwide, the proportion of lost years of healthy life due to illness (rather than death) rose from around a fifth (21%) in 1990 to almost a third (31%) in 2013.
As the world's population grows, and the proportion of elderly people increases, the number of people living in suboptimum health is set to rise rapidly over coming decades, warn the authors.
Ad. Article continues below.
The findings come from the largest and most detailed analysis to quantify levels, patterns, and trends in ill health and disability around the world between 1990 and 2013.
In the past 23 years, the leading causes of health loss have hardly changed. Low back pain, depression, iron-deficiency anaemia, neck pain, and age-related hearing loss resulted in the largest overall health loss worldwide in both 1990 and 2013.
In 2013, musculoskeletal disorders (mainly low back pain, neck pain, and arthritis) and mental and substance abuse disorders (predominantly depression, anxiety, and drug and alcohol use disorders) accounted for almost half of all health loss worldwide.
Importantly, rates of disability are declining much more slowly than death rates. For example, while increases in rates of diabetes have been substantial, rising by around 43% over the past 23 years, death rates from diabetes increased by only 9%.
"The fact that mortality is declining faster than non-fatal disease and injury prevalence is further evidence of the importance of paying attention to the rising health loss from these leading causes of disability, and not simply focusing on reducing mortality," says Theo Vos, lead author and Professor of Global Health at the Institute of Health Metrics and Evaluation, University of Washington, USA.
Ad. Article continues below.
The GBD 2013 Disease and Injury Incidence and Prevalence Collaborators analysed 35 620 sources of information on disease and injury from 188 countries between 1990 and 2013 to reveal the substantial toll of disabling disorders and the overall burden on health systems from 301 acute and chronic diseases and injuries, as well as 2337 health consequences (sequelae) that result from one or more of these disorders.
This is pretty shocking information – some that definitely makes the Starts at 60 team second guess our own health.
So tell us today, how healthy are you? Do you think you're very healthy or otherwise? Share your thoughts on ageing and health in the comments below…