These natural snacks can fight arthritis and heart disease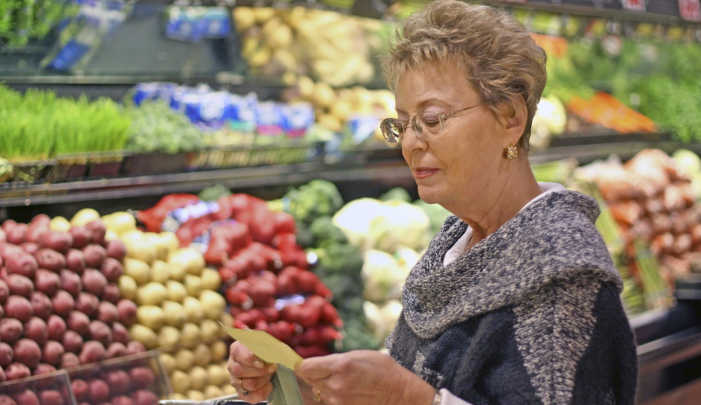 Some good news for those who love snacking – drinking orange juice and eating pears and walnuts could help women reduce the risk of impaired mobility in their later years.
According to researchers in Boston, Massachusetts, when they analysed the diets of 55,000 women over a period of 30 years, they found that those who maintained a healthy diet were less likely to develop physical impairments, reports Daily Mail.
Women whose diets included a higher intake of oranges, orange juice, apples and pears, leaf lettuce and walnuts ran a lower risk than others, according to the study.
What's so great about walnuts?
Walnuts contain a significant amount of alpha-linolenic acid, the plant-based omega-3 fatty acid, used to treat mobility related illnesses, such as rheumatoid arthritis, and heart disease.
Ad. Article continues below.
Wonderful news for those who love broccoli – scientists are claiming that eating broccoli three times a week could help cut the risk of a coronary heart disease, diabetes and cancer.
Apart from that, researchers at the University of Illinois have also found that broccoli contains certain phenolic compounds associated with a lower risk of coronary heart disease, type 2 diabetes, asthma, and several types of cancer.
 What's your favourite snack?