There's some good news for your next doctor's visit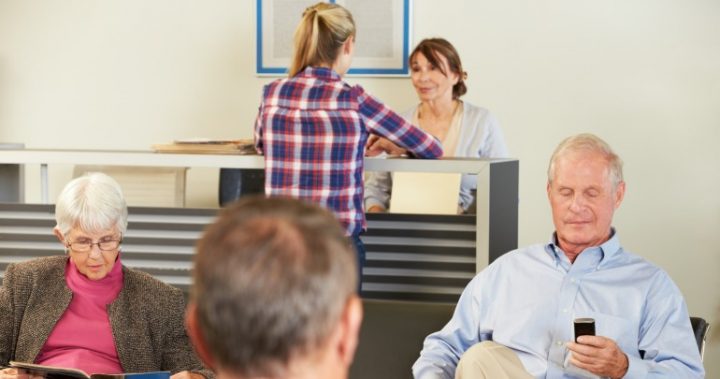 You might have heard that some patients will soon be paying around $100 to see their doctor after one operator upped its fees recently, but there is some good news for over-60s and other concession card holders.
Flagship bulk billing company Primary Health Care, which operates more than 70 medical clinics around Australia, but now it's charging a fee that is $22 more than what is recommended for a standard consultation by the Australian Medical Association.
It means that with the freeze on Medicare rebates, patients will be footing a much larger bill when they go to see their health care professional, covering around $63 of the fee because the Medicare rebate is only worth $37.
However, if you are a pensioner or hold a concession card you are exempt from the fee increase. That's got to come as good news to some of you.
Primary Health Care was once the hero of bulk billed general practitioner visits in the country. However, The Daily Telegraph reports one of its clinics in Canberra charges $90 for a consultation during the week and $100 for Saturdays.
Ad. Article continues below.
There are two clinics in the ACT, five in South Australia, seven in Western Australia, 14 in Queensland, 15 in Victoria and a whopping 28 clinics in New South Wales.
It says the shift away from bulk billing is as a result of the Government's freeze on Medicare rebates at 2014 levels until 2020.
"We have 71 medical centres across the country and we are in the process of developing five new large-scale bulk billing centres," a Primary Health Care spokesperson told The Daily Telegraph.
In response, Australian Medical Association vice president Dr Tony Bartone says that "the longer the freeze is in place, the more likely we are to have stories like this."
While pensioners and concession card holders are exempt, the cost of seeing your local GP could still cost you $55 or more.
When was the last time you saw your GP? What did it cost you? Are you concerned about the cost of health care and your ability to afford it?