There are 50+ reasons a low-fat diet won't help you lose weight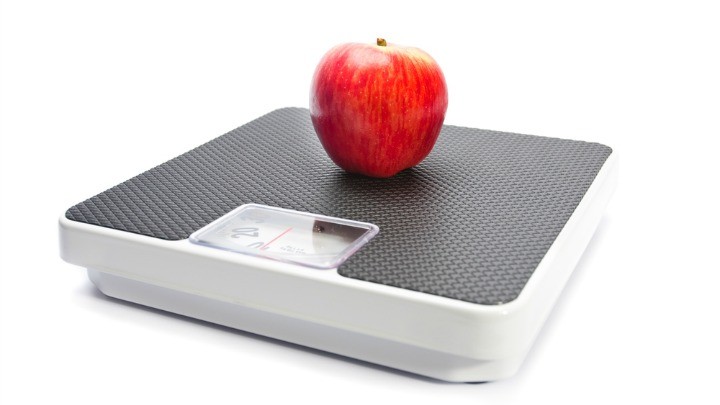 For years now we've been told to shun fat in order to maintain a healthy weight, and as a result a staggering array of low-fat foods are on our grocery shelves.
But today an analysis of more than 50 previous studies has confirmed something many of us have suspected all along: low-fat diets do not help us lose weight.
Published in The Lancet Diabetes & Endocrinology, the meta-analysis finds low-fat diets do not lead to greater weight loss in the long term compared to higher-fat diets (eg, low-carbohydrate or Mediterranean diets) of similar intensity.
"There is no good evidence for recommending low-fat diets," says lead author Dr Deirdre Tobias from Brigham and Women's Hospital and Harvard Medical School, Boston, USA. "Behind current dietary advice to cut out the fat, which contains more than twice the calories per gram of carbohydrates and protein, the thinking is that simply reducing fat intake will naturally lead to weight loss. But our robust evidence clearly suggests otherwise."
Tobias and colleagues did a systematic review of all randomised trials comparing the effectiveness of low-fat diets to other diets, including no diet at all.
Ad. Article continues below.
They took into account the intensity of the diets, which ranged from just pamphlets or instructions at the beginning of the programme to intensive multi-component programmes including counselling sessions, meetings with dieticians, food diaries, and cooking lessons.
Analysis of the outcomes for almost 70,000 adults showed no difference in the average weight loss between reduced-fat diets and higher-fat diets.
Indeed, reduced-fat diets only led to greater weight loss when compared with no diet at all, and resulted in less weight loss compared with low-carbohydrate interventions, although differences in weight change were small, averaging 1.5 kilos.
According to Dr Tobias, "The science does not support low-fat diets as the optimal long-term weight loss strategy."
Dr Joanna McMillan, Nutritionist and Accredited Practising Dietitian, says it's no surprise that the finding show that low-fat diets don't work, but warns that the research does not point to low-carb diets as the solution. Instead, she suggests a "middle-ground"  approach, such as the Mediterranean or newly studied Nordic diet. 
She also points out that what we eat is only part of the story, "We absolutely have to move towards a lifestyle change approach and one that emphasises real foods that satiate, while teaching good eating habits, adherence to appetite and satiety cues, as well as changing lifestyle behaviours including sedentary living, stress management, sleep and exercise."
Are you surprised to learn that low-fat diets aren't all they're cracked up to be?