The vital health check women need every two years…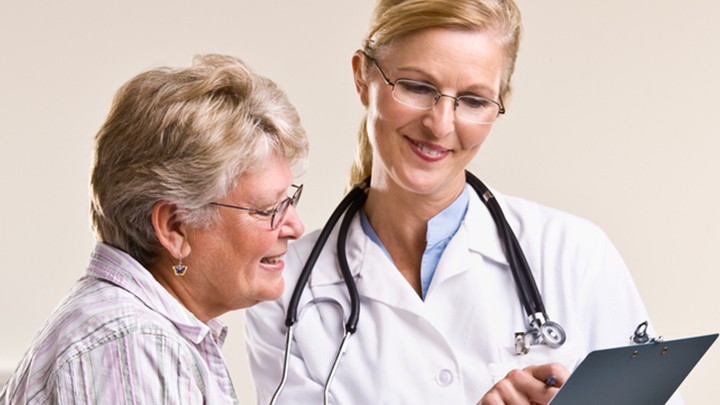 Far too many of us have lost somebody to it; practically all of us fear it. Yet breast cancer can be treatable, manageable and survivable if detected early.
A mammogram every two years could be all it takes to get that life-saving warning – and it won't cost a cent.
To give more women a chance of early prevention, the Australian Government expanded the age range of its free mammogram program. Australian woman aged between 50-74 can get this essential health check for free. Women 75 years and older should speak to their GP or phone BreastScreen Australia on 13 20 50 to make sure they receive the most suitable service.
This simple process – which can be in a matter of minutes –is the single best way to improve the chance of life-saving early detection. It can identify signs of breast cancer before lumps or other symptoms appear.
Call BreastScreen Australia on 13 20 50 now to book your free mammogram, or continue reading for more information…
Ad. Article continues below.
This preventative health check becomes increasingly important with age, with 75% of breast cancer cases occurring in women over 50.
It's unpredictable and can affect any woman. In 8 out of 9i cases, the sufferer does not have a mother, sister, or daughter with breast cancer.
Extending the invitation age for a free mammogram to 74, means an extra 145,000 more women can be screened every two years – potentially detecting an additional 600 cases every year.
BreastScreen Australia offers services in more than 600 locations in every state and territory, with purpose-built buses and 4WDs extending the service to more regional and remote areas.
Visit the BreastScreen Australia website to learn more,
or simply call 13 20 50 now to arrange your free mammogram.
Ad. Article continues below.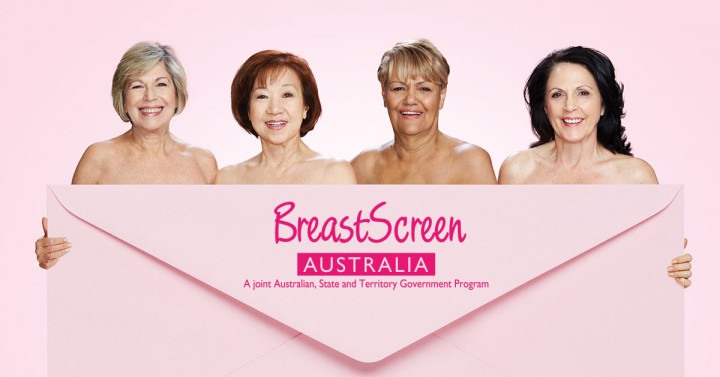 This post is sponsored by BreastScreen Australia. It was written as we feel it delivers invaluable health information to the Starts at 60 community. For more information, please visit the BreastScreen Australia website. 
i AIHW 2015