The two ingredient DIY rinse for fuller, shinier hair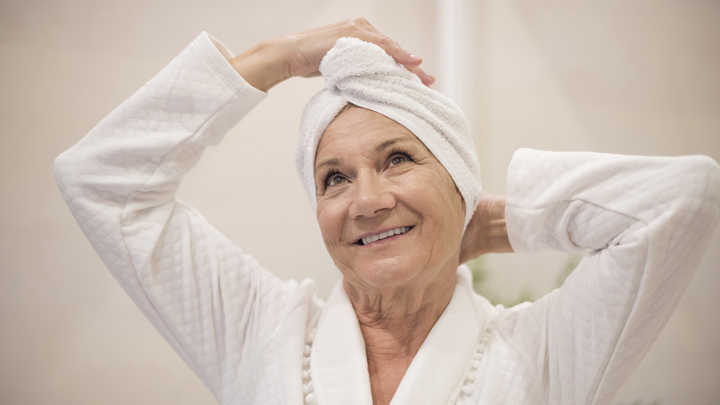 Is your hair feeling limp and thin? You can do this hair rinse at home using just one ingredient from the fridge – it'll make your hair fuller and shinier, instantly.
Ad. Article continues below.
you may have heard of people rinsing their hair with Coca Cola, but this method is much better for your hair and proven. It promises softer, shinier, fuller, and more textured hair.
"Because beer is rich in proteins and vitamins, through the natural barley and hops, it does contain nutrients for helping to develop healthy hair," says Dr. Ryan Welter, a hair restoration surgeon. "Many people have thus seen the benefits of fuller, thicker and more bodied hair through the use of a beer rinse".
All you need is a beer rich in hops and barley and an egg yolk.
First, boil your beer in a pot then let cool. Mix your egg yolk into the beer and apply to your hair. Wait 5 minutes then all you need to do is rinse it out with cold water. Follow with conditioner as normal and see the results!