The terrifying discovery that could plunge healthcare back to the dark ages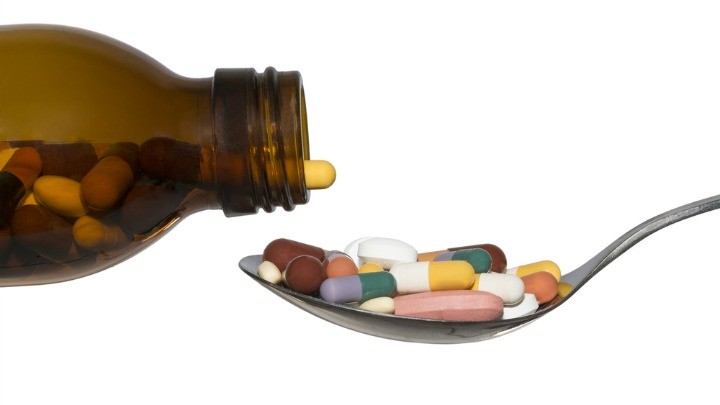 Western medicine has come so far since the discovery of penicillin, but now experts are saying we could soon be plunged back into the dark ages.
Scientists are calling it the "antibiotic apocalypse" – the point where deadly bacteria become resistant to all known treatments and everyone's lives, but especially the elderly, the young and the chronically sick, are at risk.
The BBC reports that the world could be on the brink of the "post-antibiotic era" after finding bacteria resistant to the drugs. The bacteria, found in patients and livestock in China, was resistant even to the "drug of last resort", called colistin.
It's believed the resistance has developed due to overuse of colistin in farm animals, and that would soon spread around the world.
Prof Timothy Walsh from the University of Cardiff, told BBC News: "All the key players are now in place to make the post-antibiotic world a reality.
Ad. Article continues below.
"If [the mutation] MCR-1 becomes global, which is a case of when not if, and the gene aligns itself with other antibiotic resistance genes, which is inevitable, then we will have very likely reached the start of the post-antibiotic era.
"At that point if a patient is seriously ill, say with E. coli, then there is virtually nothing you can do."
What this means is that common infections would once again be killers, surgery would become very dangerous, and cancer therapies that rely on antibiotics would under threat.
The study of Chinese patients and animals, which was published in Lancet Infectious Diseases, found a fifth of the animals showed resistance as did 15 per cent of raw meat samples.
It's believed that China's government is moving swiftly to ban colistin in an attempt to slow the damage, but is it too little too late? Some models suggest that by 2050 Australia and the Pacific region could see as many as 55,000 deaths from drug-resistant infections.
Are you alarmed by the overuse of antibiotics?