The tasty new weapon against 'bad' cholesterol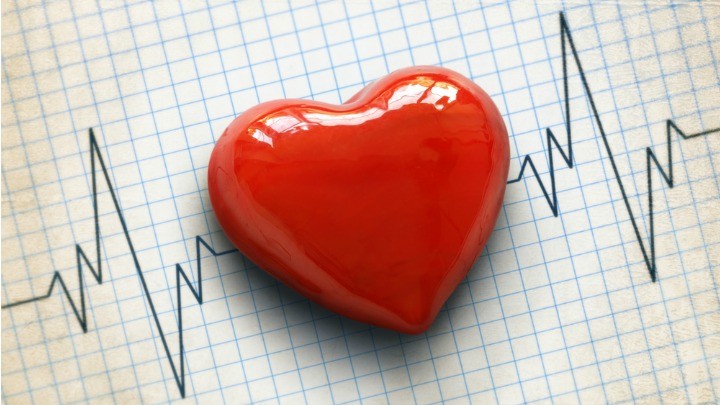 When researchers set out to see how a specific food affected the health of people at risk of diabetes, they made a surprising discovery.
While the addition didn't do much to improve blood glucose or other health factors, it had a marked effect on "bad" cholesterol, something many of us grapple with.
In the study, researchers at Yale University randomly assigned 112 people to either eat walnuts every day, or avoid them all together for a period of six months. The participants ranged in age from 25 to 75 and were all at risk of developing diabetes.
After taking account of influential factors, such as age, calorie and fatty acid intakes, and the amount of regular exercise taken, the analysis indicated, unsurprisingly, that adding walnuts to the daily diet was associated with improved diet quality.
What the researchers were surprised to discover was that the inclusion of 56g (2 oz) of walnuts per day in the diet was associated with a reduction of "bad" cholesterol, while maintaining "good" cholesterol levels, and was also associated with improvements in the function of cell walls in blood vessels.
Ad. Article continues below.
While that's great news for anyone who needs to keep their cholesterol under control, the discovery comes with a warning: Walnuts are a rich source of essential fatty acids and other nutrients, such as folate and vitamin E, but they are also high in calories.
In the study, participants who simply added walnuts to their diet without compensating for the extra calories gained weight, whereas those who had dietary counselling to balance out the added energy enjoyed both slimmer waistlines and the heart-health benefits.
Are you a fan of walnuts? Would you consider adding them to your diet?  
Click here to view our Moist Carrot Walnut Cake recipe