The signs of dementia and what they could really mean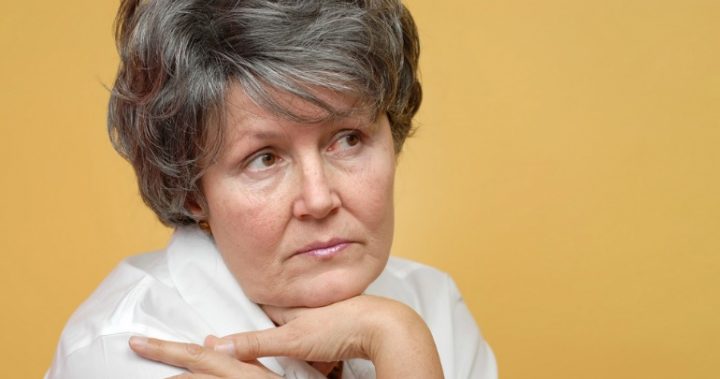 Forgetting things is often jokingly referred to as 'old timers' syndrome, but being diagnosed with dementia is not a laughing matter.
Lisa Hee, Director of Healthy Ageing and Dementia programs at CQ University said many people fear they are getting dementia because they get forgetful, but that wasn't always the case.
There are so many causes and symptoms that she said it can often be hard to diagnose.
Basically dementia is a chronic or persistent disorder of the mental processes that can interfere with daily life, with symptoms of memory loss, personality changes and impaired reasoning.
Alzheimer's Disease is one of 100 types of dementia, and is the most common in Australia.
Ad. Article continues below.
It is not unusual to start seeing symptoms of dementia with people in their 50s, but there are cases of people in their 30s and even 20s who have the disorder.
So how do you know if it is happening to you?
"Constantly losing your keys is not a sign of dementia," Lisa said.
"Finding your keys and not knowing what they are or what they are for can be a sign."
Feelings of confusion can be a sign of dementia, but they can also be a sign of having an infection or being dehydrated.
Ad. Article continues below.
Mood changes, such as withdrawing from people or social activities they loved in the past and becoming self obsessed, can be signs as is someone who becomes disoriented in an area that should be familiar to them.
Aggressive behaviour is not a symptom of dementia; instead it is a result of other symptoms, which then bring on frustration, pain, suspicion, fear and an inability to communicate.
"Up to 95 per cent of aggressive behaviour is not dementia, it is being overwhelmed, such as when they don't know where they are and they get frightened," Lisa said.
It is important to get expert advice if you or a loved one is showing signs of early dementia.
Professional evaluation may detect a treatable condition and early diagnosis will allow the right treatments.
Ad. Article continues below.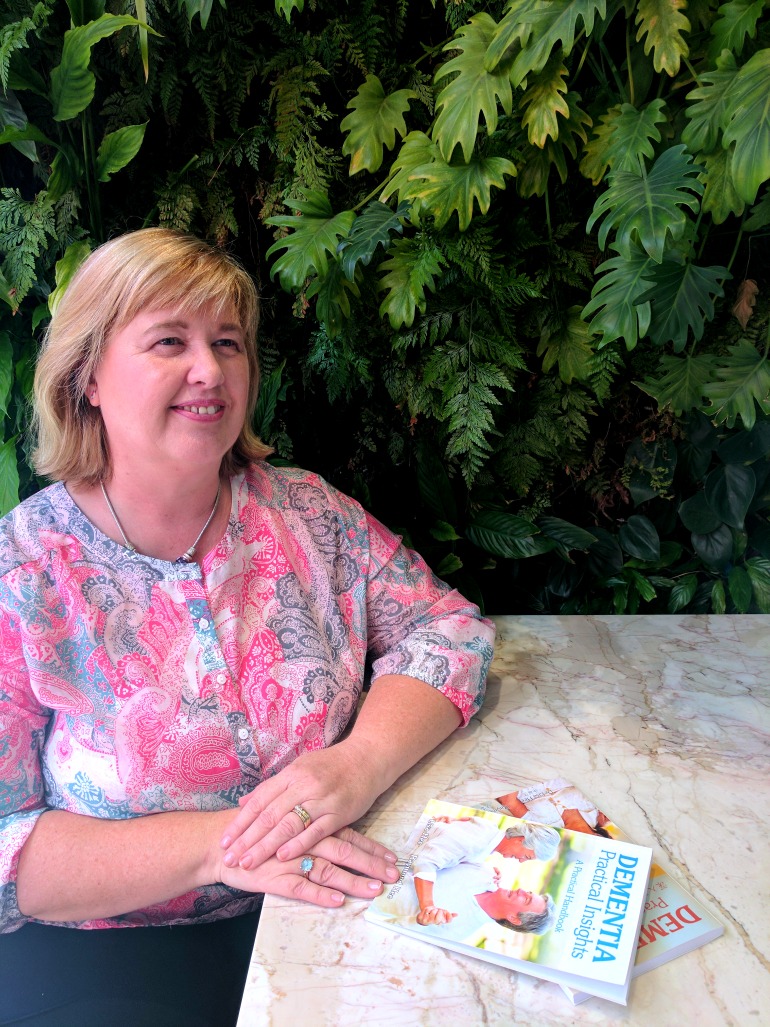 Ad. Article continues below.
Ad. Article continues below.
Ad. Article continues below.
Ad. Article continues below.
Ad. Article continues below.
Ad. Article continues below.
Lisa co-authored the book Dementia Practical Insights, and also runs Elite Health Care Australia, a training and management service for aged care facilities and individuals.
From an early age she was involved with caring for her grandmother who had dementia.
Lisa then went on to work in nursing and then started training nurses in how to care for elderly patients.
Have you experienced dementia in your family? Do you do brain-training exercises to ward of deterioration?