The shocking health statistics of vegetarians...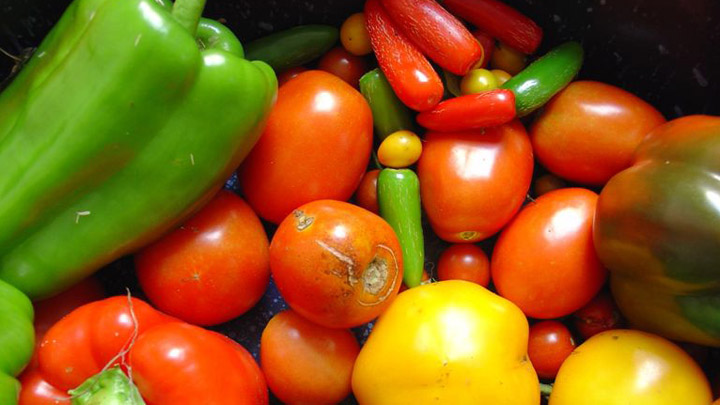 We look at our family and friends who are vegetarian and we often think of fit and extremely healthy people with the "my body is my temple" attitude. But, new research suggests that these people are actually more prone to mental health disorders and are often unhappier, posing the question – how healthy really are these people?
The Alere Wellness Index shows vegetarians drink and smoke less and are more physically active than people with balanced diets. However, the index found they are also more likely to have depression and anxiety disorders, according to the Index made up of scores for nutrition, fitness, smoking, alcohol, psychological wellbeing, body mass and medical conditions.
According to the New Daily, Dr John Lang, who developed the wellness index for preventive healthcare company Alere, says the adoption of a vegetarian diet can sometimes follow the onset of mental disorders.
"So the diet isn't the cause but rather the symptom. If you think of people that are committed to being a vegetarian it's a fairly significant commitment and it picks up people at the fringe of the obsessive-compulsive spectrum."
The study, which is based on 50,000 surveys a year conducted by Roy Morgan Research, also shows vegetarians are less optimistic about the future, with 28 per cent more likely to suffer panic attacks and anxiety disorders.
Ad. Article continues below.
They are also 18 per cent more likely to suffer from depression than the general population.
So when it comes down to statistics like this, we have to ask ourselves, and our vegetarian friends – is it really worth it?
Where is the line between the importance of physical health and mental health? What matters more? Today tell us, what do you think? Have you seen these statistics indicated in real life?