The sex of your doctor can be a life-or-death matter. Really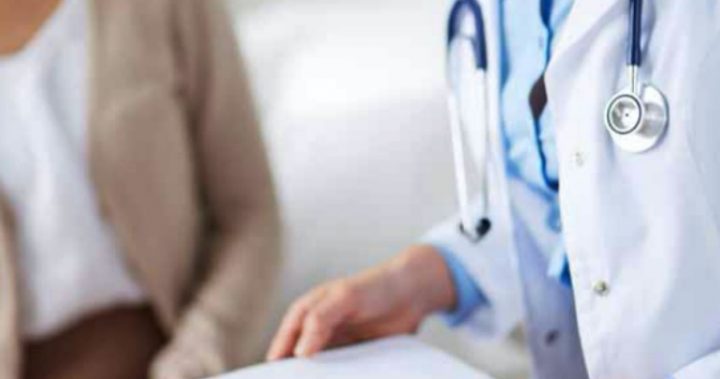 We all assume that who our doctor is matters – of course, you want someone who's clearly knowledgeable, patient, and understanding. But we may not often consider whether WHAT our doctor is is important.
Yet it does, according to a story published by Harvard Health Publications that's receiving attention on social media today. Because older adults who are admitted to hospital have a better outcome if they have a female doctor, a new study has found. And the outcomes the piece discusses are major ones – the patients that had a female physician were less likely to end up back in hospital or die within the 30 days after they were discharged.
Written by a male doctor, Robert Shmerling, the story looks at a study of almost 3.2 million hospital admissions in the US, analysing which cases required readmission to hospital within 30 days and which ones ended in death within the same period. 
"When comparing care provided by male to female internists, the results clearly demonstrated small differences that consistently favoured the female physicians," Schmerling wrote.
In more detail, 11.07 percent of patients cared for by female doctors died within 30 days of leaving hospital, compared to 11.49 percent for male doctors. Likewise, readmission occurred in 15.02 cases handed by female doctors and 15.57 percent for males. This was the case even when factors such as the patients' illnesses and the training, age and experience of the doctors were taken into account.
Ad. Article continues below.
And as Shmerling pointed out, although the basis-point differences seem small, when dealing with millions of patients, the impact is large when considering the number of premature deaths and increased costs of care due to readmission they represent.
Shmerling wrote that although the study's authors didn't identify a reason female medics had better results, they did offer some suggestions, including the possibility that women are more likely to follow clinical guidelines, are better at communicating with patients, and are more deliberate in their approach to dealing with patients' complicated health conditions.
As a doctor himself, Shmerling admitted that the study's findings made him feel a little defensive.
'[But] one thing is certain: accepting the possibility that female physicians may outperform male physicians in certain aspects of medical care, and then trying to understand why, is much more constructive than being defensive about it," he concluded.
Do you have a preference for a female or male doctor?