The secret to happiness and healthiness in Australia revealed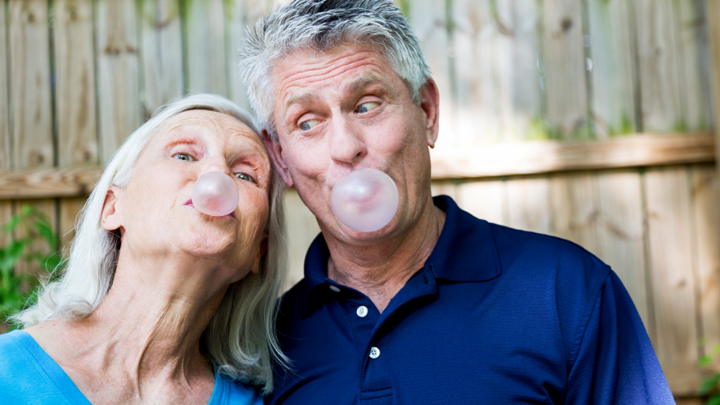 There are so many things that can make us happier and healthier, and if you're feeling great, you mightn't have time to realise just what it is that makes you tick.
According to The Household, Income and Labour Dynamics in Australia Survey, which surveyed nearly 20,000 Australians, there are many revealing details about the things that we believe keep us happy and healthy.
There's actually quite a few surprising revelations too. For example, did you know that Australians who consume up to 42 alcoholic drinks per week (six drinks per day on average) are still reporting high levels of short-term health and well-being? With that said, it is definitely not advised to drink more than two standard drinks a day.
Exercising every day is crucial to feeling healthy, according to the survey, as is quitting the ciggies. Another surprising finding was that the whole "work-life balance" is overrated – the more people work the better their health is.
Perhaps the most interesting finding in the survey was how retirement affects our overall wellbeing. Hint: don't retire. We're more likely to have poor health if we retire because work gives us purpose, and without purpose we can feel lost and depressed.
Ad. Article continues below.
Having a partner can be a blessing or a curse – if you're a man, having a partner is great for your health, but women don't see any health or wellbeing benefits from being married or partnered. Interesting!
It's obvious but overweight people are more likely to be feeling unhealthy and unhappy, though those who are underweight are even more at risk of feeling very unwell.
When it comes to where you should live, the survey was pretty clear. Move to a small, quiet town, move to Queensland and get to know your neighbours. Women living in the Sunshine state were more satisfied with their life than any other place in the country.
Tell us, what's your secret to being happy and healthy?