The search is on to take pain out of statin use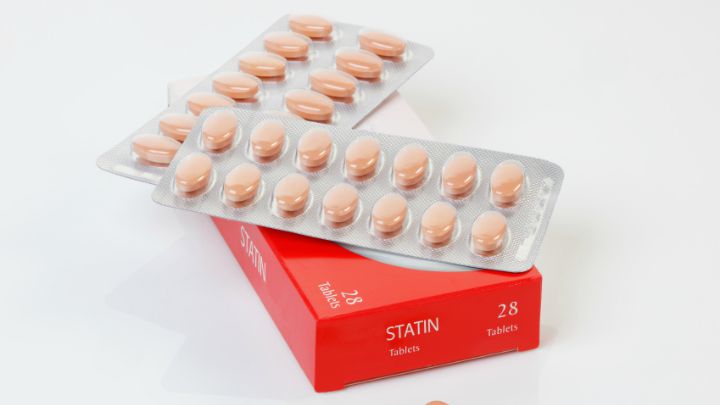 Statins are a popular and easy-to-swallow option for people looking to lower their cholesterol. But for as many as a quarter of patients, the medication can cause muscle pain, stiffness, cramps, or weakness, along with other side effects.
These symptoms can affect people so much they stop using the drugs, potentially putting themselves at risk of heart attack and stroke.
Now Dutch researchers believe they have pinpointed the cause of the muscle pain linked with statin use. By studying mice and humans, a team at the Radboud University Medical Centre in the Netherlands say a particular kind of statin, which is already present in the body, may affect cells at a mitochondrial level – the mitochondria being the "powerhouse" or digestive system of a cell.
Statins exist in the body in two chemical forms, acid and lactone. Most statins are administered (as a tablet) in their acid form, which slows down the production of cholesterol in the liver. The acid form can turn into the lactone form within the body, but lactone has no therapeutic effect.
The Dutch study found that lactones can unintentionally interfere with a mitochondrial pathway that produces the cell's energy currency, possibly causing the side effects.
Ad. Article continues below.
The hope is that this research can help develop new classes of cholesterol-lowering drugs without the unwanted muscle effects.
In their study, they were able to reduce lactone's ability to interfere with mitochondrial function, which is early evidence that side effects could be prevented or reversed.
Some of the other side effects associated with statins are liver damage, which is monitored in those using the drugs; digestive problems, such as nausea, gas, diarrhoea or constipation; rashes and flushing; increased blood sugar levels; and some neurological side effects such as memory loss and confusion.
In January this year, it was reported that many people had stopped taking their statins following a Four Corners program questioning their effectiveness. Always check with your doctor before making changes to your medication.
Have you had any experience with the side effects of statins? Would you take them knowing the potential side effects?