The rainforest fruit that could fight cancer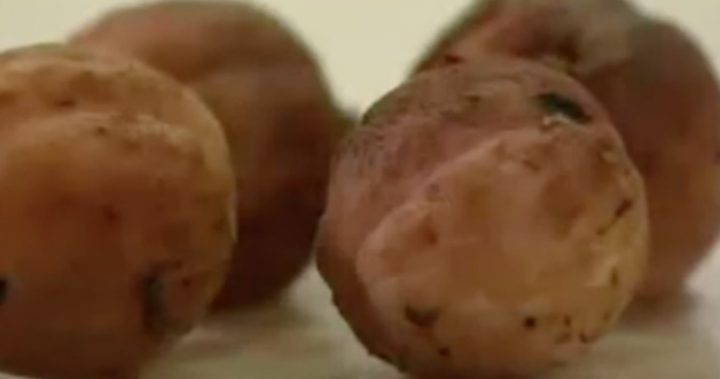 It seems almost every day we hear of a new potential cure for diseases such as cancer.
This time, there's been a cancer-fighting molecule found in a berry that grows in the rainforests of Far North Queensland.
Nine is reporting the molecules of the berries of the blushwood, grown in the Atherton Tablelands, are being used in human trials to see how effective they are.
Q-Biotics CEO Dr Victoria Gordon told the Today show scientists were injecting the molecule into the site of tumours.
"It's a small molecule which works with the body to destroy cancer, rather than being a chemo-therapy approach which can act against the body," she said.
Ad. Article continues below.
"We get full tumour destruction in five to seven days, great healing… and no significant side effects".
So far, 14 patients have been treated with the EBC-46 molecule and scientists are optimistic.
"We've had no significant side effects and good results in six tumour types," Dr Gordon said.
The EBC-46 was also trialled on animals, with good results there – including on an oral melanoma on Dr Gordon's 18-year-old dog.
"We injected the drug (EBC-46) and it just seemed to liquefy (the tumour)," she said.
Ad. Article continues below.
So, how long will it be until it's ready for everyone?
Well, Dr Gordon said it'll be "long, hard road ahead" before any drugs are available.
What do you think? Are you hopeful this fruit can become a cancer-fighting drug?