The quick new way to identify a heart attack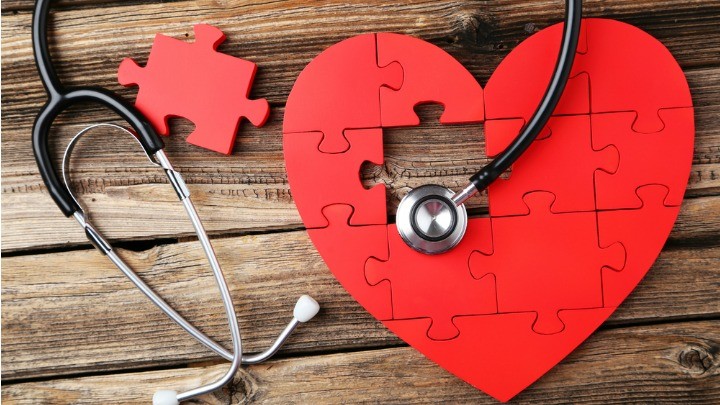 Chest pain is one of the most common reasons you'll be making an emergency trip to hospital, but many patients don't require urgent treatment.
Doctors are now trialling a new way of managing patients who show the early signs of a heart attack.
Breathing difficulties and chest pain are often the main symptoms of a heart attack.
Around 55,000 Australians will suffer a heart attack each year, according to the Heart Foundation. It says almost 9,000 Australians will die of a heart attack and it is important to recognise the early warning signs in order to have the best chance of survival.
In a new trial, doctors at Westmead Hospital in Sydney are discharging patients from the emergency ward if they test negative to an ECG, which looks for heart abnormalities and if a new troponin blood test — which signals damage — is found to be normal.
Ad. Article continues below.
The troponin proteins — cardiac tromponin I and T — are said to be the best biomarkers available in determining whether you have suffered any damage to your heart. It has been found that at least 80 per cent of patients who have had a heart attack will show an elevated level of cardiac troponin I in their blood within two to three hours of visiting the emergency room.
It is anticipated that not only will the new blood test alleviate the straight on emergency departments in hospitals, it will also help find a heart attack long before it happens.
Have you heard of this treatment? Do you worry about suffering a heart attack? Share your thoughts with us.