The one thing you can do to end your migraines once and for all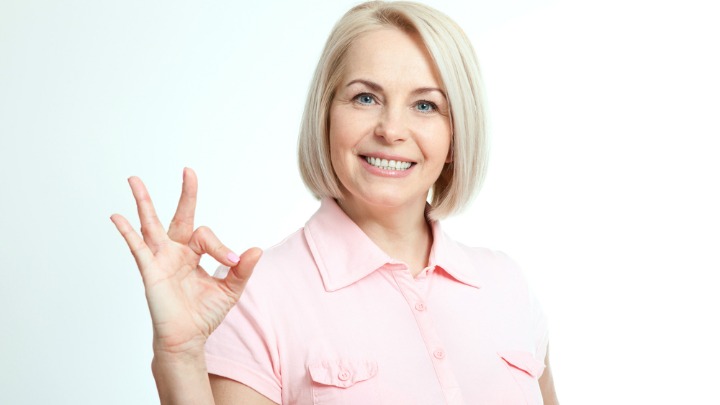 If you have debilitating migraines, it could be because of these staples in your diet.
A mother-of-two who suffered debilitating migraines for over half her life finally feels normal again after eliminating 'trigger foods' from her diet. With attacks ranging from moderate to severe, one extreme occasion landed Andrea in hospital with a suspected embolism.
"I was left feeling exhausted and achy but there was nothing anyone could do. As I run my own business, I had to try to soldier on the best I could. It was really hard."
To combat the constant attacks, Andrea was prescribed migraine relief tablets, which she carried everywhere. Like many medications, Andrea's tablets caused adverse side effects including making her feel drowsy and queasy.
As a caterer for corporate events and weddings, Andrea was originally interested in the YorkTest programme as a way to help with client dietary requests by learning about food intolerances and to ensure she was adhering to new food regulations.
Ad. Article continues below.
Andrea said: "YorkTest came highly recommended by a friend who had been diagnosed with a severe gluten intolerance. I thought it would be the perfect opportunity to gain a deeper insight into different sensitivities for the business, while also looking deeper into my family's health by getting my husband and children involved and taking a test with me. I had no idea that a food intolerance could be causing my migraines at that point."
After undertaking the programme with her family, Andrea discovered she has intolerances to cow's milk and corn, which had contributed to her weekly migraine attacks. Her husband, Andrew, found he is intolerant to wheat, milk and Brazil nuts while both children, 18-year-old Mckenna and 16-year-old Carter, returned results indicating cow's milk intolerance.
The Henson family removed all intolerances from their diets and replaced cow's milk with soya milk. Twelve weeks later they started reintroducing some trigger foods back into their diets with successful results.
Andrea said: "Before changing our eating habits, if Andrew and I ate out we would both suffer from uncomfortable and painful bloating afterwards which ruined our night, but now we are able to enjoy our meals without discomfort. Since starting my new eating regime, I've gone from having migraines on a weekly basis to having just three in total – they pretty much disappeared after six weeks. I was amazed. It was a huge relief to take the medication out of my handbag and be confident that I don't need it anymore."
What foods to you avoid for health purposes?