The one small diet change you could make to reduce your risk of heart disease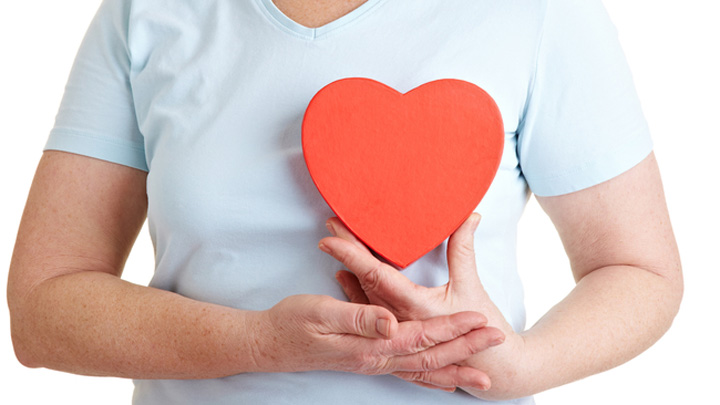 If you have high cholesterol or are at a heightened risk of heart disease, there are a number of small changes you can make today to avoid becoming a victim of Australia's biggest killer. One of them has just been discovered and the good news is it not only tastes great but can stave off cardiovascular issues.
Two handfuls of walnuts a day could help stave off heart disease, a new study has revealed.
How? Well, the tree nuts lower total cholesterol levels in the body, one of the main causes of heart attacks. Walnuts contain important nutrients such as unsaturated fats, protein, vitamins and minerals, all beneficial to our heart health.
According to Dr Michael Falk, one of the authors from the Life Sciences Research Organisation, "Our study results further support the growing body of research that tree nuts, such as walnuts, can reduce the risk of cardiovascular diseases".
"Tree nuts contain important nutrients. Walnuts are the only nut that provide a significant amount – 2.5g per one ounce serving – of alpha-linolenic (ALA), the plant-based form of omega-3", he said in the study, published in the American Journal of Clinical Nutrition.
Ad. Article continues below.
Dr Falk and his team conducted 61 controlled trials to arrive at their conclusions. They found walnuts are effective in lowering total cholesterol, LDL – 'bad' cholesterol – and ApoB, the primary protein found in LDL cholesterol.
The findings show the benefit can be achieved from consuming at least two servings – 50g – of walnuts each day.
The results also showed that eating walnuts may also lower the risk of heart disease in individuals with type 2 diabetes.
These latest findings come after more than two decades of research into the benefits of walnuts for cardiovascular disease.
Walnuts are also packed full of protein and fibre, making it a great all-round snack.
Tell us, will you be trying to eat more walnuts?