The one everyday, inexpensive food that could prevent dementia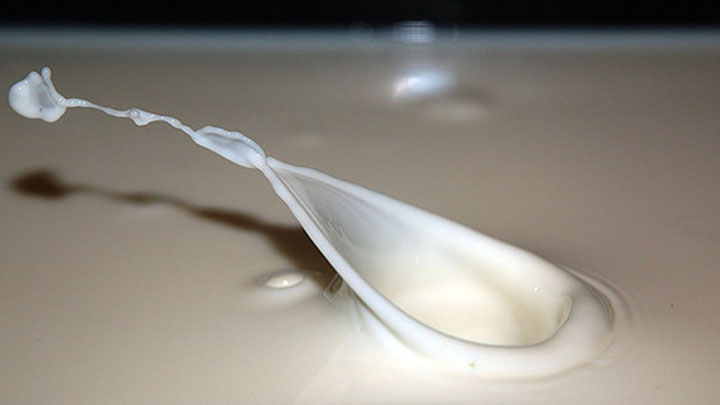 Some people call this food group controversial, and like to argue about the health complications it could hypothetically cause, but the reality is that dairy is incredibly important to our health. So much so, that a team of scientists have just identified its ability to prevent dementia.
The study was conducted by teams at the University of Kansas Medical Centre and was lead by Neurology Professor, In-Young Choi and Chair of Dietetics and Nutrition, Debra Sullivan.
The study has identified that there is a link between milk consumption and higher levels of a naturally occurring antioxidant, glutathione, which has been known to minimise damage to brain cells from free radicals.
Antioxidants are known to neutralise oxidative stress that can damage cells in the body. Oxidative stress is known to be associated with a number of different diseases and conditions, including Alzheimer's disease, Parkinson's disease and many other conditions, say the researchers.
The American Journal of Clinical Nutrition published the study saying that those who drank about three glasses a day had the highest levels of the antioxidant that contributes to preventing dementia.
Ad. Article continues below.
Dr Sullivan said, "We have long thought of milk as being very important for your bones and very important for your muscles. This study suggests that it could be important for your brain as well".
So tell us, are you consuming enough milk? Share your thoughts about this finding with us in the comments below…