The next penicillin: New drug keeping melanoma sufferers alive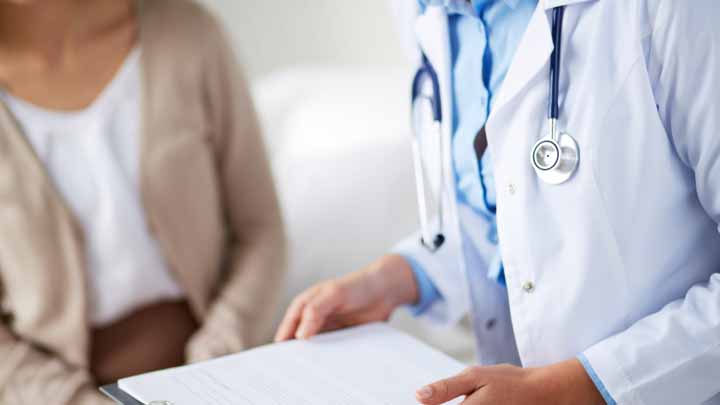 In Australia, we have the highest incidence of melanoma in the world, and this year, 30 of us will be diagnosed with the disease every day, and more than 1,200 will die in 12 months. These are alarming statistics, but now there has been a breakthrough in the treatment for sufferers.
The new drug's development has been labelled the next penicillin – it tricks the body into destroying cancer and is keeping melanoma sufferers alive longer than ever.
And now there's hope the new drug could be effective in helping destroy cancer cells in other areas of the down. The Therapeutic Goods Administration have approved an anti-PD1 (immunotherapy) drug for the treatment of melanoma for the first time.
The only downside is that pembrolizumab is very pricey at $10,000-$15,000 a month but could soon be subsidised on the PBS – how would it change your life?
A new study, using patients from a Sydney clinic in its research, has found that pembrolizumab (or Keytruda, as it's also known) is far more effective that other existing treatments in treating advanced melanoma.
Ad. Article continues below.
According to Sydney Westmead Hospital oncologist, Rick Kefford, "The majority of patients died within two years.
"There's been a complete transformation in our clinics, in what we're doing [and] in the expectations of patients.
"Many go off and … go on round the world trips. Many return to work and absolutely normal living.
"It's a complete transformation", he told the ABC.
Melanoma isn't the only cancer which would benefit from the immunotherapy drug, as doctors begin to see the possibilities of using it to treat many other cancers.
Ad. Article continues below.
Associate Professor Georgina Long, a clinical researcher at the Melanoma Institute of Australia, told 7.30, "Not just for the melanoma world but for the cancer world, this is a very significant time in cancer drug development.
"This is what one of my colleagues would say is a penicillin moment really for drug therapy for cancer".
Tell us today, do you or someone you know suffer from melanoma? How would this drug change your life?