The most controversial health campaign of recent times - do you support it?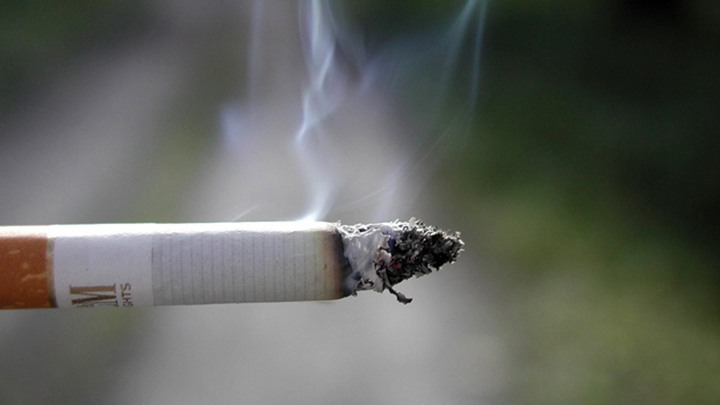 Eradicate all tobacco over the next 25 years? It sounds like they're reaching for the stars but Professors Robert Beaglehole and Ruth Bonita, from the University of Auckland in New Zealand, have called upon the United Nations to support their claims and begin a worldwide campaign against tobacco.
Ad. Article continues below.
According to The Daily Mail, the pair claim that the sale of tobacco should be phased out over the next 25 years. They have said that one billion deaths from smoking could be averted by the end of the century if action starts now, however their major challenge is that they need the support from government – right around the world to do so.
Tobacco is currently taxed at 60 per cent here in Australia – and we're one of the cheaper countries. This will be a struggle as governments right around the world are making serious revenue from the sale of tobacco. So will they be able to stand up, walk away from the money and follow through with the right thing to do.
Professor Beaglehole has said, 'The time has come for the world to acknowledge the unacceptability of the damage being done by the tobacco industry and work towards a world essentially free from the legal and illegal sale of tobacco products.
"A world where tobacco is out of sight, out of mind, and out of fashion – yet not prohibited – is achievable in less than three decades from now, but only with full commitment from governments, international agencies, such as UN and WHO (World Health Organisation), and civil society".
Requiring the support of industry bodies and the government is incredibly important. However we're also faced with the question – what about the people?
Do we believe that this is what needs to be done? Or are we too scared that taxes will increase and pensions will decrease if the government doesn't have this revenue? Share your thoughts – do you support this controversial campaign?