The incredibly common health issue leading our husbands to suicide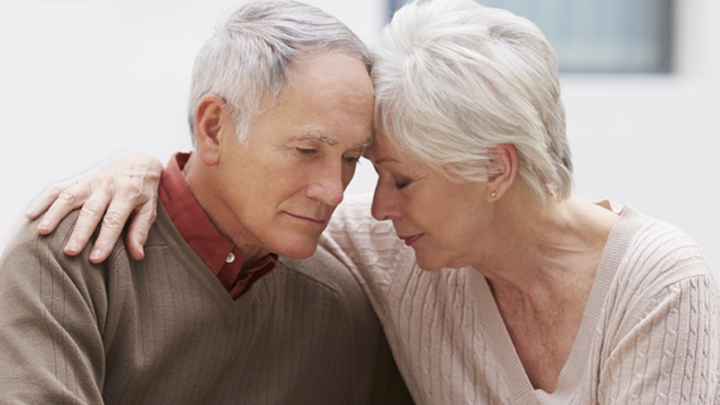 One in 5 Australians suffer from arthritis, but there's a hidden symptom: it can cause severe depression and sometimes suicide.
Ad. Article continues below.
According to new research from the University of Toronto, one in every 26 men with arthritis have attempted suicide compared to one in 50 men without arthritis. Women with arthritis also had a higher prevalence of lifetime suicide attempts than women without arthritis (5.3% vs 3.2%).
The study found that those with arthritis still had 46% higher odds of suicide attempts than those without arthritis even when age, income, chronic pain, and a history of mental health disorders were considered.
Investigators examined all possible factors associated with attempted suicide in a sample of 4,885 people with arthritis and 16,859 adults without arthritis.
"When we focused on adults with arthritis, we found that those who had experienced chronic parental domestic violence or sexual abuse during their childhood, had more than three times the odds of suicide attempts compared to adults with arthritis who had not experienced these childhood adversities. The magnitude of these associations with suicide attempts was comparable to that associated with depression, the most well-known risk factor for suicide attempts," said lead author Esme Fuller-Thomson, Sandra Rotman Endowed Chair at University of Toronto's Factor-Inwentash Faculty of Social Work & Institute for Life Course & Aging, reports Science Daily.
"Other factors associated with suicide attempts among those with arthritis include a history of drug or alcohol dependence and/or anxiety disorders," reported co-author Natasha Ramzan, a recent MSW graduate of the University of Toronto.
If you or someone you know is in need of support, please call Lifeline on 13 11 14 or speak online with someone via Beyond Blue.
Tell us, have you or your partner ever felt deeply depressed about arthritis? Is it something your doctor should mention to you as a possible side effect?