The greatest risk factor for having a heart attack could be... your doctor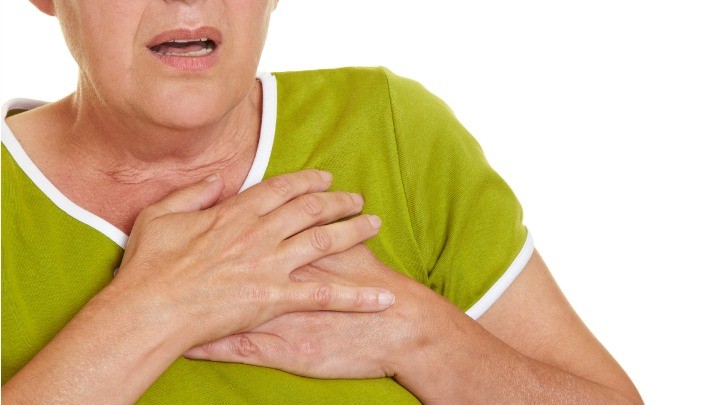 Heart disease is the single biggest killer of Australian women yet a dangerous assumption could be putting us all at risk. And, frighteningly, those who should least be affected by assumptions are the ones who put us in danger.
Two studies have emerged that women are less likely to be warned about the dangers of heart disease because their doctors think of is as a "man's disease".
Even when women with high cholesterol, diabetes or other known risk factors presented to their doctors, they were 11 per cent less likely to be warned about the condition than their male counterparts by doctors and other healthcare professionals.
The second study showed that women fared no better at the hospital. When they arrived at hospital, suffering from the worst kind of heart attack, known as ST-elevation myocardial infarction, women were less likely to receive a lifesaving procedure in which a tiny balloon and a wire stent is inserted into clogged heart arteries, making them more likely to die in hospital than men, the study found.
The studies were published in the Journal of the American College of Cardiology.
Ad. Article continues below.
Erica Leifheit-Limson from the Yale School of Public Health, said this could be happening because prevention strategies target men or that the risks aren't being communicated effectively enough to women.
But we can't blame our health professionals entirely. Analysis of 630,000 heart attack patients found women were less likely to have complained or described symptoms that would have alerted someone to the fact they were experiencing a heart attack.
Experts theorised this could be a case of women "not wanting to inconvenience anyone".
The Australian Heart Foundation says warning signs of a heart attack vary from person to person and may not always be sudden or severe.
Although chest pain or discomfort is the most common symptom, some people will not experience chest pain at all. Symptoms may include pain, pressure, heaviness or tightness in one or more parts of the upper body including chest, neck, jaw, arm(s), shoulder(s) or back in combination with other symptoms such as nausea, shortness of breath, dizziness or a cold sweat.
Have you had any experience with a heart attack? What signs did you or your loved one show? Does your doctor talk to you about your risk?