The Government's massive Medicare backflip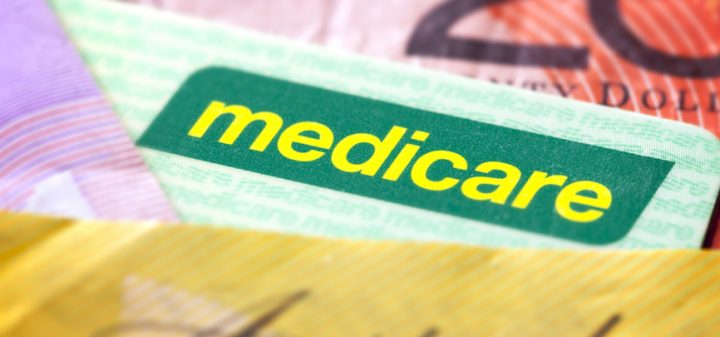 This past weekend, we reported on the Government's controversial changes to Medicare that was going to leave Australians suffering from chronic illnesses and GPs at risk. Now it seems that the Government has joined the gymnastics team as they have performed a massive backflip on the idea.
Ad. Article continues below.
Just three days after announcing the changes the Federal Government has announced that they are backing away from the changes and looking for other options. This came as it was revealed that the Government didn't consult the changes with the Royal Australian College of General Practitioners. Shouldn't the Government know that you should always consult your GP before any massive changes to lifestyle?
The President of the RACGP told The Daily Telegraph that if the Government had gone through with the changes that patients "On their sixth and subsequent non-chronic disease-related visits, they will either have to pay full out of pocket costs for the service, or they will wind up in an emergency department".
The limit on the five visit cap was denied by Health Minister Sussan Ley who tweeted out on Monday, "No limit to Medicare fee for service under health care homes. 5 appts departmental guide only. Opt-in not capitation. Co-designed with docs!"
Now the department is claiming that the cap was never actually on the table. An official statement said, "The Department amended it to make it clear that there is no hard cap or limit on the capability of GPs to bill MBS services not related to an enrolled patient's chronic conditions. The Department says it had nominated five as a notional number for planning purposes for these services and that it was based on clinical advice. The number of fee-for-service episodes of care will not be capped or restricted and will be monitored during stage one of Health Care Homes".
Great news for those that were going to be affected by the changes to Medicare.