The end is in sight for that most detested of health checks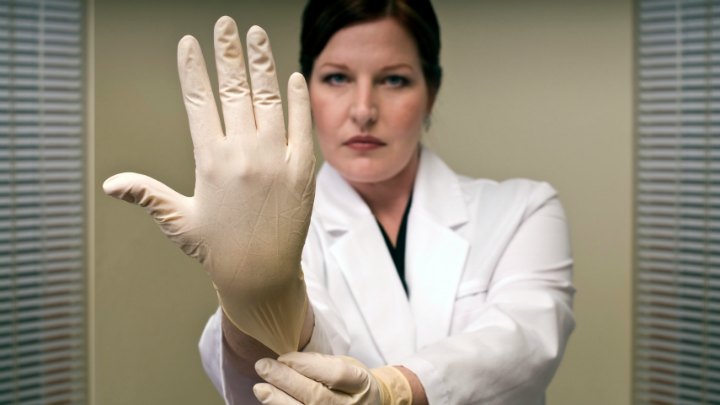 Changes in the way women are screened for cervical cancer mean the days of the dreaded pap smear are almost over. Under the current system, women aged up to 74 are supposed to have the test every other year, however participation rates are as low as 58 per cent.
Following funding allocation in the recent Budget, the test will be replaced by a screening test for the human papillomavirus​ (HPV), which accounts for 99 per cent of all cervical cancer.
The virus can cause an infection in the cervix, which it's believed could be the trigger point for cervical cancer.
The new HPV screening will become effective from May next year. While the National Cervical Screening Program will still involve a test using a speculum to collect cells from the cervix, the great news is we only have to have the test once every five years.
In the meantime, the Australian Cervical Cancer Foundation urges all women who are due a pap smear to get the test on time.
Ad. Article continues below.
As with the current system, cervical-cancer screening will be available will be available on the Medicare Benefits Schedule.
Known as the silent killer, cervical cancer can be a-symptomatic at first, however it is essential to catch the disease early to prevent death.
The Cancer Council lists the following as symptoms to look out for:
vaginal bleeding between periods
menstrual bleeding that is longer or heavier than usual
bleeding after intercourse
pain during intercourse
unusual vaginal discharge
vaginal bleeding after menopause
excessive tiredness
leg pain or swelling
low back pain.
Will you be happy to say goodbye to the pap smear and will you be more likely to keep up with regular screening if it's every five years?