The drink that's linked to seven different types of disease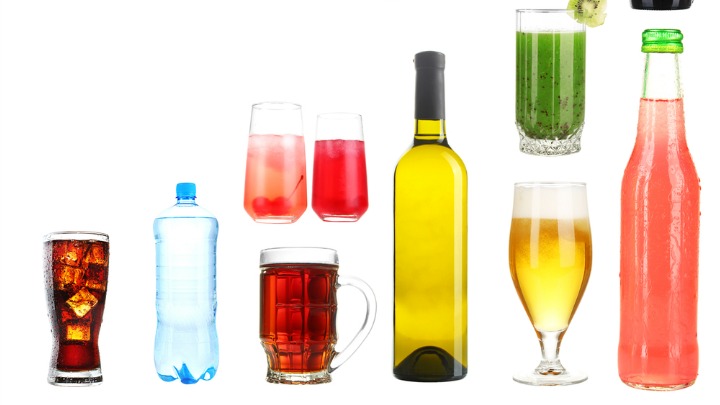 A new study has warned that drinking alcohol can cause up to seven different kinds of cancer.
Even if you don't drink heavily, researchers say you remain at risk of developing the disease, which puts to bed the idea that the glass of wine with dinner you've been having might not be good for you.
The research suggests that alcohol can cause cancer of the mouth and throat, larynx, oesophagus, live, colon, bowel and breast, but that's not all… There are other forms of cancer it can cause too.
Even though there really isn't a 'safe limit' for drinking alcohol, it's thought that up to 90 per cent of those who do imbibe occasionally are unaware of its risk.
According to professor Jennie Connor from the Department of Preventative and Social Medicine at Otago Medical School in New Zealand, alcohol is estimated to have caused up to 500,000 deaths since 2012 — approximately one in 20 or 5.8 per cent of all cancer deaths in that time.
Ad. Article continues below.
"There is strong evidence that alcohol causes cancer at seven sites, and probably others," professor Connor says.
The research has also found that men should limit their alcohol consumption to no more than 14 units a week, which is the equivalent of around seven pints of medium strength beer or just over nine 125ml glasses of medium strength wine.
Women who drink at least two units a day on a regular basis are at least 16 per cent more likely of developing breast cancer and dying from it, according to the research.
The research also found that if you both smoke and drink then your risk of developing throat and mouth cancer is increased when compared to those who either just drink or just smoke.
It was recently revealed that the over-60s are the demographic most likely to indulge in a cheeky glass or two of alcohol on a daily basis, despite warnings not to.
Are you concerned by this information? How often are you indulging in an alcoholic beverage