The diabetes risk no one's talking about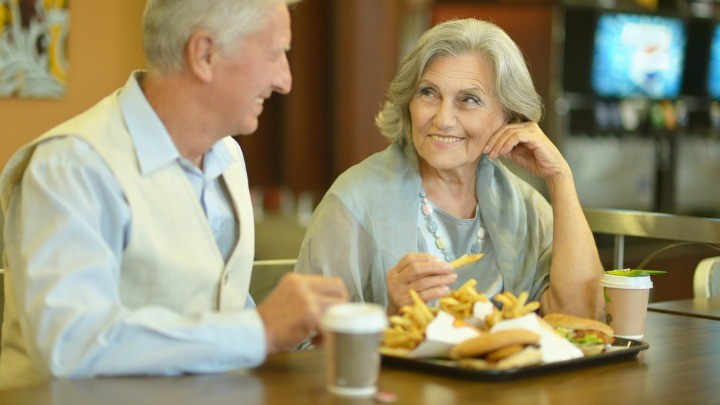 When it comes to diabetes many of us look down at ourselves and think we're not at risk, especially if we're slim.
Sorry, wrong. Even if you are genetically blessed with a slim body, you are still at risk, particularly if you have a poor lifestyle and bad diet.
Diabetes Queensland CEO Michele Trute has told News Limited that they have a real problem combating what she described as "skinny fat".
In fact Diabetes Queens­land has de­clared "fat peo­ple are luck­ier" than thin people be­cause they wear the signs of their ill-health.
Ms Trute said slim people who rely their fig­ure at the ex­pense of good diet and ex­er­cise are gam­bling with their health and face "dire con­se­quences".
Ad. Article continues below.
Overweight people, on the other hand, wore the phys­i­cal signs of their poor life­style as a constant reminder, such as their clothes getting tighter.
 "They're the peo­ple who are ac­tu­ally lucky, their body is giv­ing them an alert," she told News Ltd.
"So for me, peo­ple who have that trig­ger are luck­ier than those who can just walk around and look like they're cheat­ing the sys­tem."
You can check your risk of type two diabetes with this online risk calculator on the Diabetes Australia website.
Symptoms of diabetes include:
Being excessively thirsty
Passing more urine than normal
Feeling tired and lethargic
Always feeling hungry
Having cuts that heal slowly
Itching, skin infections
Blurred vision
Gradually putting on weight
Mood swings
Headaches
Feeling dizzy
Leg cramps
Have you had experience with diabetes? Share your stories, including the first warning signs you experienced that indicated something was wrong.