This underwear campaign addresses body image... for blokes!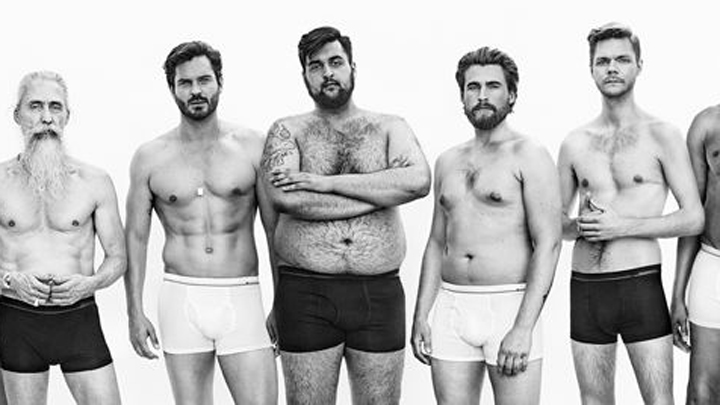 It's hard to deny that women experience significant peer pressure from society and the media about body image ideals, but men aren't exempt from these pressures either.
There have been numerous campaigns focused on positive body-image for women. Now an underwear campaign in Norway has decided to do the same for men. What do you think?
The company, Dressmann, is using real men to model their underwear using the tagline "Underwear for perfect men". It's a clever way to showcase the fact that a "perfect" body can come in any shape or size.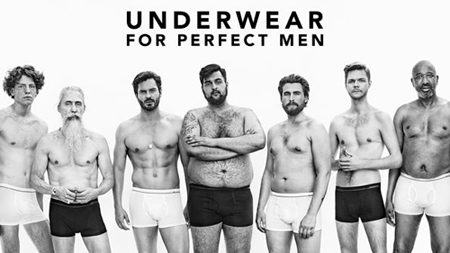 The men featured vary in size, shape, ethnicity and age. It's a massive contrast to the typical hairless hunks flexing their six-packs. It reminds us of the way Dove beauty ads use "normal" women instead of stick-thin models.
Ad. Article continues below.
The Marketing Director for the campaign stated: "We want to overcome limiting beliefs that some bodies are better, more beautiful or more normal than others. Simply we want to show that there is no perfect man, there are only perfect men".
Take a closer look at the blokes in the campaign below. Do you think more companies should be addressing this issue of male body image? Or do you prefer seeing campaigns with David Beckham look-a-likes?
Tell us: what does your perfect man look like? 
Image source: Dressman.com