The breakthrough natural arthritis treatment that is helping sufferers all over Australia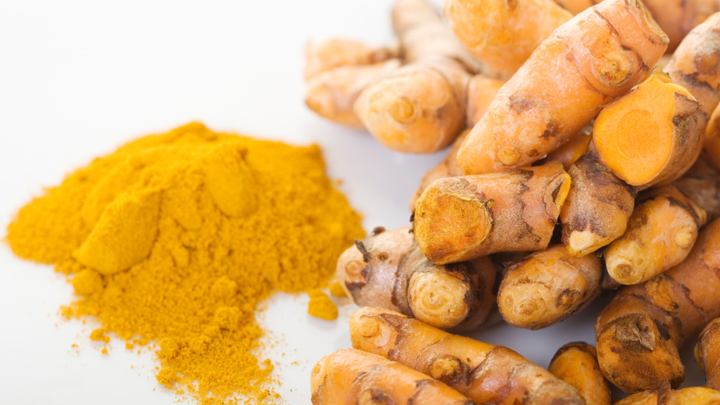 National Arthritis Week (15-21 March, 2015)
At present, 28 per cent of Australians are living with arthritis and other musculoskeletal conditions meaning that roughly 6.1 million people live in daily discomfort.
The cost of arthritis to the Australian Economy is $23.9 billion each year in medical care and indirect costs such as loss of earnings and loss of production, with 11 percent of the workforce suffering from arthritis.
Arthritis is NOT a natural part of ageing and although it is not curable, it can be managed with appropriate medication.
For those who have experienced side effects from NSAIDS and can't take them, the pain can be an ongoing, debilitating issue however, in an Australian first; a new natural ingredient called Theracurmin is now available in capsule form.
Ad. Article continues below.
Theracurmin is based on Curcurmin, the active ingredient found in Turmeric – a common household spice. There are over 4000 scientific articles supporting the anti-inflammatory action of Curcumin, which has been shown to act as a powerful natural anti-inflammatory.
Curcumin has been shown to be poorly absorbed in the body as it is fat-soluble and therefore traditionally needed to be taken with fats. The good news is that Theracurmin is 27 times more absorbable than standard Curcumin, with the enhanced bioavailability assisting in maximising the anti-inflammatory power of the spice and providing a natural alternative for sufferers.
For people who suffer from inflammatory conditions, including arthritis, the medicinal potential for Curcumin, may help down-regulate inflammatory mediators in the body, help reduce joint inflammation associated with arthritis as well as provide antioxidant support.
Always speak to your healthcare professional when considering supplementation. When taking supplements, make sure to always read the label and use only as directed. If symptoms persist see your healthcare practitioner and remember that vitamin supplements should not replace a balanced diet.
Consult your healthcare practitioner on strategies for your health. Always read the label. If symptoms persist consult your healthcare practitioner.
Have you tried curcumin? Was it effective? Tell us below.