The biggest myths surrounding seniors and their teeth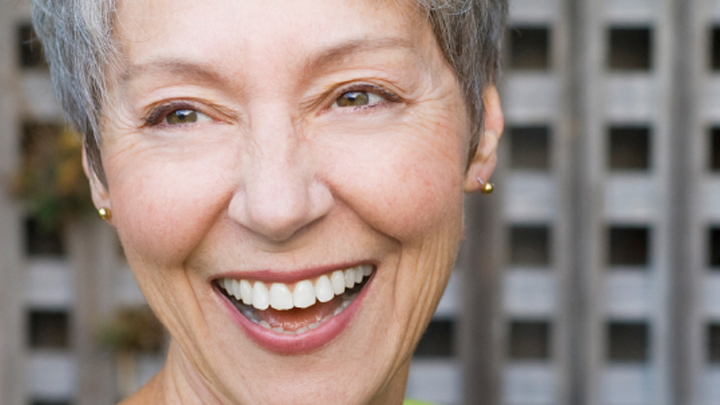 With Senior Health and Fitness Day being celebrated this week (on Wednesday, 27 May), now's the perfect time for us to consider some of the biggest myths surrounding seniors and their oral health.
Throughout my 30+ years working in the dental industry, time and time again, I find that people mistakenly believe that dentures are inevitable.
Fact: This just isn't the case.
If you properly care for and maintain your teeth throughout your lifetime, it's almost impossible (we can never say never in life) for you to wind up looking like Gollum from The Lord of the Rings series (a personal favourite of mine).
When talking to my patients, I like to keep it simple: Most of what happens to your teeth is preventable.
Ad. Article continues below.
Thanks largely to miseducation, most people believe that by the time we hit a certain age, we'll lose our teeth due to 'old age' meaning we'll eventually need implants or dentures.
As I mentioned earlier, I've worked in this industry for over three decades now and in every one of my clinics, we embrace preventative dentistry. This means we actively focus on doing whatever is necessary in order to maintain dental health.
Having dental treatment when you need it as opposed to reaching a point when treatment is urgent and can't be put off any longer, is always the preferred option.
Senior Health and Fitness Day provides us with a great opportunity to highlight oral health. After all, this day is all about reiterating the importance of exercise and nutrition to maintain our health and prevent illness in the longer-term.
Of course, having healthy teeth as we continue to mature is vitally important to maintaining a healthy lifestyle and quality of life. I've seen people with a lot of dental issues during my career and it's heartbreaking from my perspective because I know all too well that most of it is preventable.
Ad. Article continues below.
If you are over 60, my message to you is to continue visiting your local dentist. My relationship with my patients is very important to me and I know that most of my more mature patients avoid going to the dentist because of the costs involved.
I really do understand and unfortunately, because of the nature and complexity of dental treatment, sometimes dental fees can add up.
A good dentist will speak with you about your options after a dental examination. Having an examination will help you to understand what's going on with your teeth and keep you updated as to whether any treatment is urgent.
Sometimes, delaying treatment costs you more money in the longer-term but worse still, reduces the predictability of the treatment's longevity.
By Dr Jon Kozeniauskas (Dentist)