The amazing two-ingredient moisturiser for any skin type!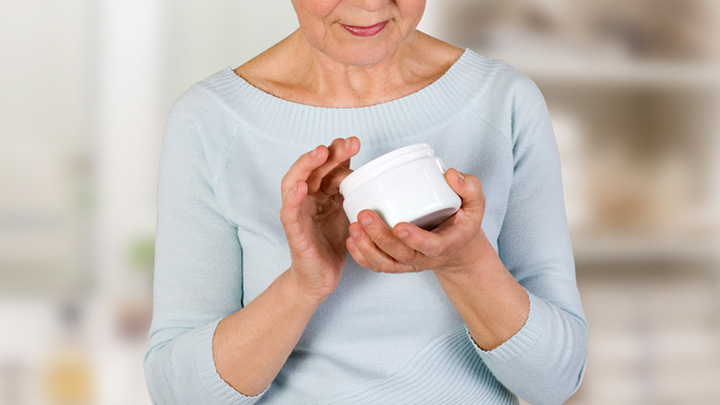 Looking for a moisturiser that won't break the bank and is effective? This two-ingredient homemade version will nourish and costs a fraction of the store-bought version.
Step 1: Choose a moisturising oil
Sunflower oil
Apricot kernel oil
Rosehip seed oil
Macadamia nut oil
Grapeseed oil
Olive oil
Avocado oil
Castor oil
Jojoba oil
Coconut oil
Shea butter
Cocoa butter
Step 2: Choose an essential oil according to your skin type:
All types: lavender, geranium, rose, and ylang ylang
Dry skin: jasmine, chamomile, rosewood, and myrrh
Oily skin: bergamot, patchouli, orange, and rosemary
Red/irritated skin: cedarwood, tea tree, lemon, and frankincense
Mature Skin: carrot seed, rose hip seed, clary sage, and neroli
Ad. Article continues below.
Step 3: Make your moisturiser
In a small bowl with a whisk, mix 20-30 drops of your essential oils into 1/2 cup of your moisturising oil.
Transfer your moisturiser to a small jar or container with a tight-fitting lid and refrigerate. Done! All you need to do is apply to the skin and rub in til dissolved.