The 20 minute check-up that saved Kerri's life.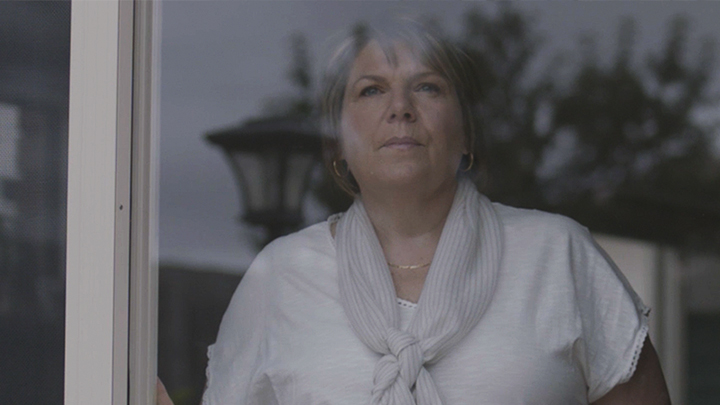 Kerri Welsh had received her regular letter encouraging her to book a free routine breast screening every two years. And like so many women, she put off that all-important phone call.
"I had been putting off my mammogram due to work and life commitments," says Kerri. "I almost cancelled again. I am so thankful every day that I didn't, as the mammogram showed I had breast cancer.
"I had no symptoms, no lump. I wouldn't have found it any other way until it was much more advanced. My story could have ended so differently."
"It's only 20 minutes out of your life; it's easy and it's free. It's very important to have a mammogram." 
Australian women aged 50-74 are encouraged to book a quick, free screening every two years to detect early signs of breast cancer.
Call

13 20 50

now to arrange yours.
Ad. Article continues below.
If you are 75 or older, you can still book a free one-off appointment by request.
1 in 8 women in NSW will develop breast cancer at some point in their lives– and nine hundred will die from it this year alone. Tragically, many of these deaths may have been preventable with earlier detection.
A mammogram is the single best method currently available; it can detect breast cancer long before any noticeable lumps or pains develop. Yet only half of eligible women book their recommended appointment every two years.
Today we'd like to ask the women in the Starts at 60 community an important question: Do you take your free breast screening every two years? And if not, what's holding you back?
Ad. Article continues below.
Thankfully, for the majority of women, it will end with relief and immense peace of mind for the next two years.
And for those like Kerri who have their cancer detected early, it could deliver the head start needed for successful life-saving intervention. 
Either way: picking up the phone – right here and now – call could change your life for the better.
"I've got a saying now," says Kerri. "If you don't make time, you may never have time."
Call 13 20 50 now to book your free breast screening, or click here to learn more.
This post is sponsored by BreastScreen NSW. For more information, please click here.