Test detects health issues years in advance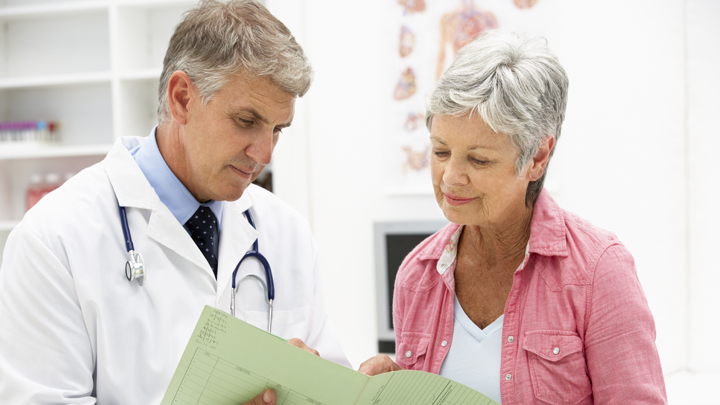 Health is one of our biggest issues in life and is a major area of focus for our government. But a new test has just been revealed that could change our health forever. What if a test could tell you what health issue you would have years in advance? Would you take it?
Finding out our medical future is not that far into the future, with researchers saying that Australians will be able to find out if they will develop cancer, diabetes, heart and other diseases, through a medical breakthrough – genomic testing – within the next 5 years.
Currently, we have to send our blood samples overseas but this is set to change with the Garvan Institute bringing the analysis to us.
By 2019, Australians seeking the genomic testing will register with the National Association of Testing Authorities and have the test within 12 months. This could completely change our society and the way we look at health and Professor John Mattick, executive director at Garvan Institute, told The Daily Telegraph that "This is the equivalent of the introduction of vaccination in the twentieth century".
So how much will it cost? Around $2000 at first but depending on demand, it could be down to only a few hundred dollars…and we bet that many will be interested to know their health future. Imagine being able to stop heart disease and have that real wake up call now, wouldn't that change your life?
Ad. Article continues below.
The test could be particularly helpful to those who have genetics that predispose them to pancreatic, breast and bowel cancer….in fact, it could save their live. Currently, around 80 per cent of serious health issues such as cancer, heart disease and organ failure cannot be detected early with the use of traditional diagnostic procedures and it is costing thousands of dollars in its current state. How often have you been to the doctor and have had to have several tests that lead to a dead end….that's what genome testing will do: find an answer and help your doctor to plan your recovery more quickly.
With the introduction to genome testing in Australia, genetic and rare problems in children may see a possible treatment after a common problem is mapped out.
But wouldn't it be hard to hear you have a life threatening condition? And what about your health insurer? Will they cut your insurance if you tell them you have an illness that was diagnosed through genome tests? According to the National Health and Medical Research Council, health insurers are not able to refuse insurance to anyone who is predisposed to a fatal condition.
Trials of the genome technology to find the cause of intellectual disabilities in children have already begun at the Prince of Wales hospital in Sydney.
Are we playing with fate? Should we just let it be? Or should we be testing for disease and illness early using the genomic analysis? Would you use it?