Tell this to the next person who tells you older drivers should get off the road!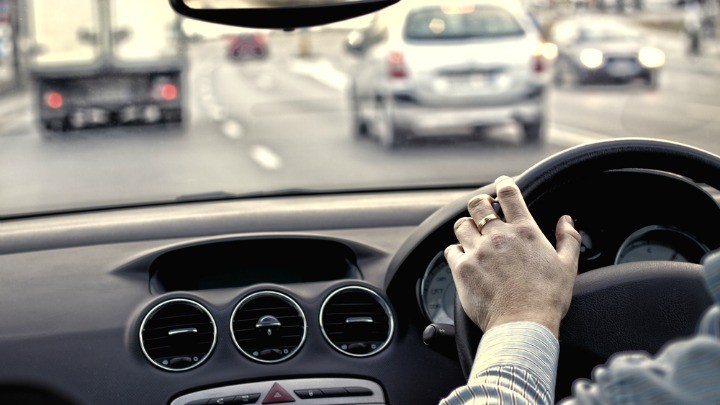 Earlier this month, a senior police officer stated that older drivers were unsafe on the roads. We were all understandably annoyed by this, but it seems his words may have done more than hurt our reputation.
A new study from the US has found that when older people give up driving, the change has a negative impact on their health.
The researchers examined 16 previous studies, including two from Australia, involving people aged 55 or older and found that as the participants let go of the wheel their health took a downturn, with depression being the most common adverse effect.
The authors suggest that when the time comes to stop driving, we should take time to consider the likely negative health outcomes, and make plans to maintain mobility and social functions.
"For many older adults, driving is instrumental to their daily living and is a strong indicator of self-control, personal freedom and independence. Unfortunately, it is almost inevitable to face the decision to stop driving during the process of aging as cognitive and physical functions continue to decline," said Dr. Guohua Li, senior author of the Journal of the American Geriatrics Society study and professor of epidemiology at Columbia University Mailman School of Public Health.
Ad. Article continues below.
"When the decision time comes, it is important to take into consideration the adverse health consequences of driving cessation and make personalised plans to maintain mobility and social functions."
As for the suggestion that older drivers are a hazard, the NRMA soundly debunked that theory by analysing the increased road toll more closely. Meanwhile UQ Aging Mind Initiative co-director and clinical neuropsychologist Dr Nancy Pachana, a School of Psychology Professor who specialises in elder driving safety, said decades of driving research had found that older drivers were just as safe as younger adults on the roads.
"If older drivers are in good health then there is no reason why they should not drive up to and well beyond age 70," Dr Pachana said.
"Their greater years of driving experience on the roads actually makes them less likely to be in an accident."
How would giving up driving impact your lifestyle? Do you consider yourself to be a good driver?