Teas to fix your health ailments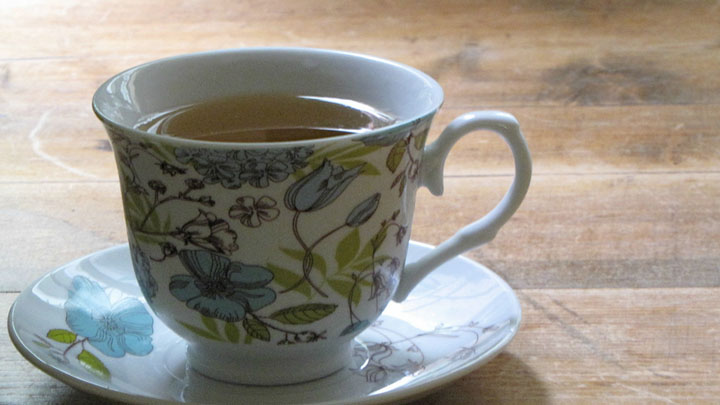 There's nothing like a good cup of tea. You can enjoy it in the morning, during the day, at night, steaming hot or ice cold. And if you choose your flavours carefully, you can give yourself a health kick. So many different types of teas have been found to have significant health benefits for the body.
Here are some of the most important benefits, especially as we age. So next time you choose your cup of tea, choose the one that will be best for your health.
If you want an all-round health boost, have green tea
Green tea is by far one of the most well-known and most documented teas for health and wellbeing. It contains high levels of antioxidants that promote cardiovascular health, fight fat, increase metabolism and eliminate free radicals. It has also been found to have inflammatory properties that can be particularly beneficial to those suffering from different forms of arthritis.
Ad. Article continues below.
If you're feeling stressed, have black tea! 
Black tea is one of the most common varieties of tea. It is renowned for its abilities to reduce stress hormones in the body and blood pressure. A study published in the Journal of the American Medical Association found that six months of black tea consumption lowered systolic blood pressure.
If you're feeling nauseous have peppermint tea! 
Ad. Article continues below.
Peppermint tea has been found to reduce the symptoms of nausea including headache, dizziness and an ill stomach. Make sure you brew it gently and only steep the teabag for no longer than two minutes to get the best results.
If you want to look younger have white tea! 
White tea has a high polyphenol count – this helps the body to strengthen elastin and collagen and fight against fine lines and wrinkles. A study found a cup a day can improve the texture of your skin.
Ad. Article continues below.
If you want to sleep easy have lavender tea! 
Lavender tea helps the body to relax. You can either drink tea (following professional brewing instructions) or just simply inhale it lightly. It helps to relax you and will contribute to peaceful sleep.
If you have arthritis have ginger tea! 
Ginger tea is a natural anti-inflammatory. It has been found to reduce inflammation and associated pain. This does however sometimes have side effects including bloating or gas and heartburn so only take it if your doctor has approved it.
What is your favourite tea? When do you drink it and how does it make you feel? Tell us below.