Tea... a cure all or a leisure drink?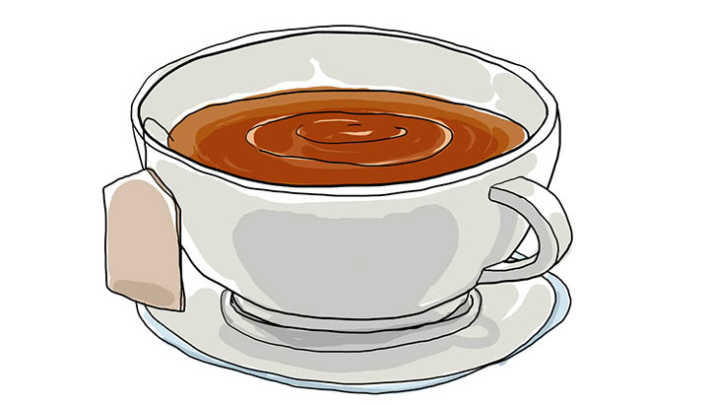 There is so many studies out there on the benefits of tea to your health, but when you look below the surface, is tea really worth drinking?
Academic and columnist Aaron E Carroll in the New York Times posed this weekend that the body of evidence wouldn't suggest anyone take up tea for good health but that you should drink it if you like it.
 Could just be the 20 minutes of time out that comes with a cup of tea that makes you a little bit healthier?  Are you a tea drinker?
In a New York Times article this weekend Carroll wrote of 14 studies that looked across the benefits of tea, drawing on many millions of participants to test tea's impact on liver disease, type two diabetes, depression, stroke risk and even coronary heart disease instances with some interesting summarised insights.
The conclusion on liver disease, in a study that fielded more than 800,000 participants showed  "those who drank tea were less likely to have hepatocellular carcinoma, liver steatosis, liver cirrhosis and chronic liver disease."
Ad. Article continues below.
It has also shown to decrease depression.  "A 2015 meta-analysis of 11 studies with almost 23,000 participants found that for every three cups of tea consumed per day, the relative risk of depression decreased 37 percent."
It was also shown in Carroll's article to reduce the risk of stroke.   "Those consuming at least three cups a day having a 21 percent lower risk than those consuming less than a cup a day."
"While, a more recent meta-analysis examined 22 prospective studies on more than 850,000 people and found that drinking an additional three cups of tea a day was associated with a reduction in coronary heart disease"…
And finally, in a study addressing 545,000 people there was a relationship between the amount of tea drunk and the risk of developing type two diabetes.  "For each additional two cups per day of tea consumed, the risk of developing diabetes dropped 4.6 percent."
Ad. Article continues below.
His article shows many insights to tea that you might now have contemplated but is clear to point out that many of the studies are done in Asia where tea drinking is a lot more prevalent than in western societies.
Conclusions though were that tea is not the cure-all that many of the studies seem to show.
"I wouldn't strongly recommend that anyone take up tea based on these findings. But there seem to be some potential benefits, and there don't seem to be harms. Drink it if you like it." 
Tea anyone?