Survey reveals shocking results of Australian diets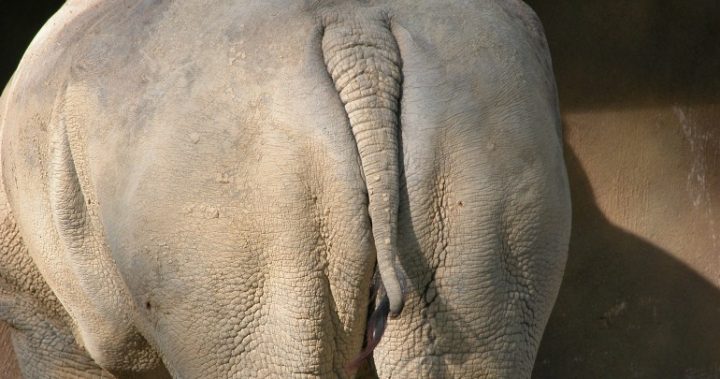 Australia's largest ever diet survey, conducted by the CSIRO, has revealed the situation is worse than first though, with 99 per cent of the population indulging in junk food.
The Healthy Diet Score report, released on September 26, looked at the dietary habits of more than 86,500 Australian adults over a period of one year and has discovered that poor food choices will see the nation continue on the path to obesity and other related health issues.
When a snapshot of the survey was released in August 2015, the national diet score was 61 out of 100. However, with almost 47,000 additional surveys now completed the score has slipped to 59 out of 100 and only 20 per cent of those completing the survey have reached the benchmark score of 70.
"We have an image of being fit and healthy but with a collective diet score of 59/100, that image could be very different unless we act now," professor Manny Noakes, who co-authored the CSIRO Total Wellbeing Diet, says.
The study looked at how much fruit, vegetables, grains, meats and discretionary food people were eating and compared that to the recommendations under the Australian Dietary Guidelines and the Australian Guide to Healthy Eating.
Ad. Article continues below.
Professor Noakes suggests that simply halving the amount of discretionary food being eaten and doubling your vegetable intake would assist in the nation achieving a more respectable score of 69.
"If we can raise our collective score by just over 10 points, we help Australia mitigate against the growing rates of obesity and lifestyle diseases such as heart disease, Type 2 diabetes and a third of all cancers," she says.
While the news reveals a shocking trend in how Australians are eating, there is some good news to come from the study. It appears that almost 50 per cent of respondents meet the recommended intake for fruit, and women have been found to have better eating habits than men (60 points to 56 points).
How would you rate your eating habits? Are you surprised that the results of this survey?