Study finds doctors failing to diagnose pre-diabetes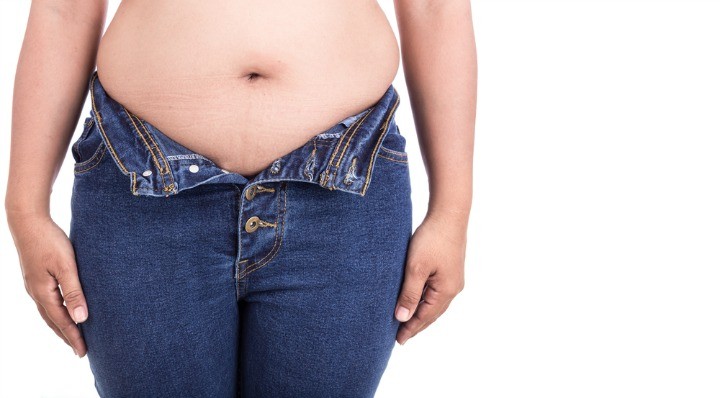 Doctors have found a record-breaking number of people are suffering from pre-diabetes and don't even know it.
Pre-diabetes has a condition that has high potential to develop into type 2 diabetes if not properly managed by patients.
The study, conducted by University of Florida, found that an alarming 90 per cent of people who have pre-diabetes are not aware they have the condition, which significantly increases their chances of developing type 2 diabetes and brings on a myriad of health issues and concerns.
Study author Dr Arch Mainous III said fewer than 25 per cent of patients are treated for pre-diabetes.
"One of the keys to diabetes prevention is detection," Dr Mainous said.
Ad. Article continues below.
"Identifying people with pre-diabetes and getting them some sort of treatment has been shown to be effective for slowing the progression to diabetes or stopping it altogether, and that is the goal of prevention."
The study found that many doctors were missing the signs and failing to properly diagnose patients with the condition, which lead to harmful health consequences later.
Thirty-four per cent of patients were found to have blood glucose levels between 5.7 and 6.4 per cent – margins that mean they have pre-diabetes.
However, most of these patients were not diagnosed as doctors were missing the mark.
The key to detecting pre-diabetes and warning off type 2 diabetes is knowing which signs to look out for.
Ad. Article continues below.
According the Diabetes Australia, being overweight, especially if you have excess weight around your waistline of more than 94cm for men and 80cm for women, will significantly increase your chance of pre-diabetes and type 2 diabetes.
Additionally, being inactive, having high cholesterol and blood pressure, and having a family history of type 2 diabetes will all increase your chances of developing the condition.
If you are diagnosed with pre-diabetes it's recommended you make change your lifestyle and diet immediately.
This included cutting out high-sugar content and unhealthy fats and increases your exercise to a daily regime.
Thankfully, you can reverse the effects of pre-diabetes and evidence shows in up to 58 per cent of cases patients who properly manage pre-diabetes will avoid type 2 diabetes.
Have you or anyone you know been diagnosed with pre-diabetes? Do you worry about developing type 2 diabetes?