Spending time with the grandkids has great health benefits - but don't babysit too much!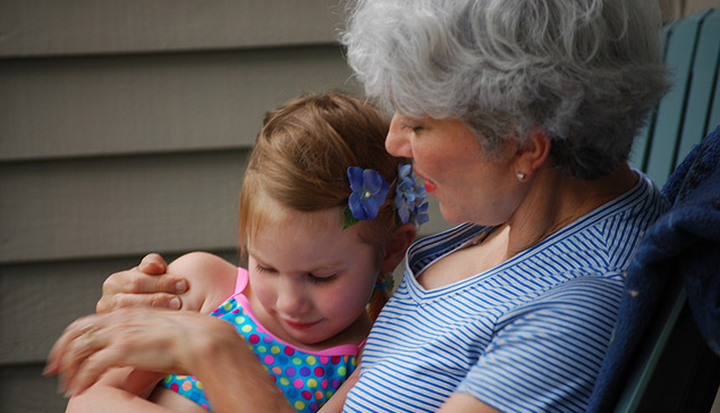 Most of us love spending time with the grandkids. We get to be young, fun and enjoy the simple things in life when we're together. If you babysit on the holidays you might find it tiring but science has revealed that there are significant health benefits to spending time with the grandies – especially preventative health benefits.
Ad. Article continues below.
According to a study published in Menopause, the journal of the North American Menopause Society, social engagement with grandchildren in postmenopausal women can improve cognition and prevent from illnesses like dementia and Alzheimer's.
The study was conducted by researchers for the Women's Health Ageing Project in Australia who ran three different tests to assess the cognitive abilities of women aged 57 to 68. There were 186 women in total and 120 were grandmothers.
Overall the women who were grandmothers who helped with childcare at least one day per week scored highest on the tests, while those who spent five or more days a week with grandchildren were significantly lower.
We know that regular social interaction can help to retain cognitive ability in older people and this ads a new layer of importance to this. But as mentioned, too much time with the grandkids can have negative effects likely due to stress and anxiety.
Tell us, how often do you look after your grandchildren? Do you feel like they keep you young? Share your thoughts in the comments below…