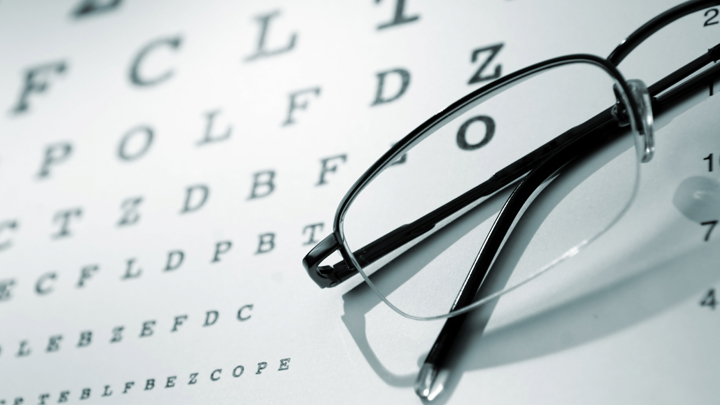 Having an eye test at the optometrist can be an uncomfortable and time-consuming experience, but if that could all change, would you try it?
Scientists are creating an app that can be used in the place of traditional tests, meaning those in remote parts of the world do not have to have access to a optometrist. Considering that 39 million people are blind in the world, with 256 million with visual impairments, this new app could change how we look at eye tests (pardon the pun).
According to the World Health Organisation, 80 per cent of cases are preventable or reversible if access to visual care was available. Remote areas, including indigenous communities, would benefit greatly from Peek Retina, the portable eye examination kit. The device can clip to the camera of a smartphones and allow physicians to examine the retina. The smartphone flash can help to point the light into the eye, which in turn creates high-quality images for further referral.
What's more is that this new technology patent could do away with uncomfortable 'puffs' into the eye to check for conditions such as glaucoma and cataracts. It also could be used to identify complications of diabetes, malaria, and meningitis which can impact vision and indicate swelling of the brain.
A prototype of the Peek Retina device has already been used in Mali, Botswana and Kenya, with great results – the device has enabled more eye tests to be completed.
Ad. Article continues below.
And it's not just remote locations that could benefit from Peek Retina – prisons and retirement villages would also be able to use the technology. Non-health professionals such as carers could also find it useful.
Watch this video below to find out more about this amazing invention:
What do you think of this new idea? Would it benefit you? How often do you have your eyes tested? Tell us below.