Slim and strong women said to find relief from frustrating medical problem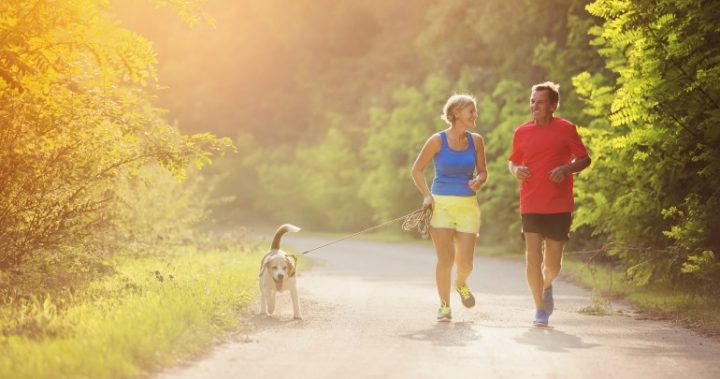 It's a complaint that many women will encounter — urinary incontinence. However, a new study has found that as an older woman you might find some relief from the frustrating and sometimes embarrassing issue if you are slimmer and stronger.
The study, published in the Journal of the American Geriatrics Society, looked at around 1,500 women in their 70s and followed their journey over three years, finding that where a woman decreased her body mass index by around 5 per cent or more she was 50 per cent less likely to suffer urinary incontinence.
Your body mass index (more commonly referred to as BMI) is a rough estimate of your personal body fat based on your height and your weight.
In addition to being slimmer, the research also found that if you decreased your grip strength — that's the indicator of overall muscle strength — by 5 per cent of more you were 60 per cent more likely to increase your risk of urinary incontinence.
However, for women in the study, these factors only appeared to assist with one type of incontinence.
Ad. Article continues below.
"Our study found that changes in body composition and grip strength are associated with changes in stress urinary incontinence frequency over time, but not with changes in urgency urinary incontinence frequency over time," said the study's lead author Dr Anne Suskind, an assistant professor of urology at the University of California, San Francisco.
Stress urinary incontinence is what often happens to you after you have given birth, whereas urgency incontinence might be caused by neurological issues.
Of the women involved in the study, 164 of them admitted to have new or persistent stress urinary incontinence while 320 women had new or persistent urgency urinary incontinence.
Have you suffered with urinary incontinence? What treatment have you sought for the problem? Share your thoughts on this topic with us.