Skin cancer? There's an app for that.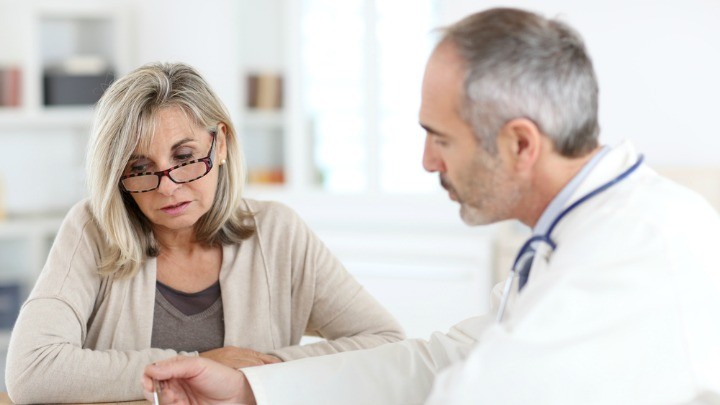 Getting your skin checked for skin cancer is already stressful enough, but when the doctor is unsure of a spot and gives you a referral the time between that appointment and the next can feel like an eternity.
Ad. Article continues below.
A new app has been developed by the University of Edinburgh in the UK that will help doctors learn to assess skin cancers earlier. The new app is called Dermofit and according to Medical News Today it was "designed to help train non-specialist doctors, nurses, and medical students to more accurately identify different skin lesions and growths along with their related diagnoses, using interactive, cognitive training techniques and an extensive image reference library."
Dermofit creator Professor Jonathan Rees from the University of Edinburgh told MNT "Thirty percent of doctors will automatically send a patient to a hospital if they have signs of a skin growth,". He continued "But the evidence is that the vast majority of people who are seen and referred do not have skin cancer or anything serious at all."
The app will help doctors compare spots and growths on your skin to a library of more than 1,300 images so that a correct diagnose and treatment can be determined quicker. This will help cut down on unnecessary referrals and unnecessary stress on you.
Dermofit is only one of a few apps that are being developed as cognitive teaching tools that will continually help improve the care that you get while helping doctors get the cutting edge information that they need. Trials have already started in GP offices and hospitals all around the world to try to get this type of technology into the hands of those that need it.
What other areas do you think these kinds of tools could be developed for? Have you had referrals that turned out not to be necessary?