Simple diet trick for healthier kidneys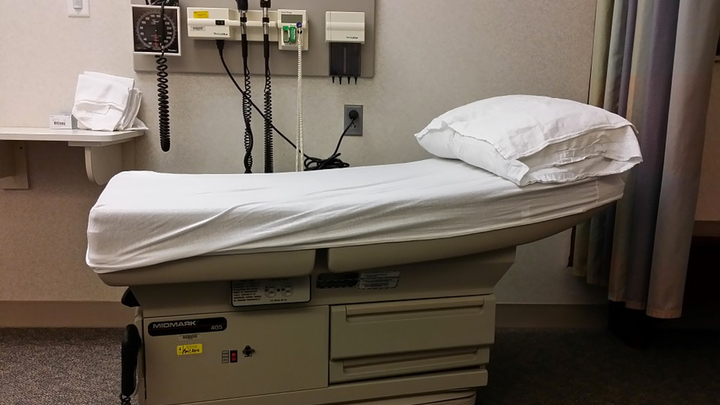 If you have a family history of kidney issues or want to reduce the risk of developing end-stage renal disease (ESRD) or chronic kidney disease (CKD), then you ought to consider a meat-free day.
Ad. Article continues below.
An astonishing 15-year study was conducted of over 60,000 adults that showed people that ate more red meat had more kidney related issues than those that replaced red meat a few times a week.
The study concluded that people that consume red meat in high volumes are 40-percent more likely to develop ESRD or CDK. Not all meat is off the table as the study found no link between kidney problems and chicken, eggs, fish, or dairy. The study also found that soy and legumes had a beneficial and protective effect on the kidneys.
Lead author of the study Dr Woon-Puay Koh told Nine News "We embarked on our study to see what advice should be given to chronic kidney disease (CKD) patients or to the general population worried about their kidney health regarding types or sources of protein intake".
When a person eats red meat, the body breaks down the protein into an acid. It is the kidney's job to get rid of these acids. Over time due to how long these acids stay at high levels in the body can wear down on kidney function.
With over 1.7 million Australians suffering from kidney issues with 60 people dying per day on average from kidney related disease, it is something that everyone should look at trying. Experts are not saying that red meat needs to be removed entirely, but a reduction in its consumption would be helpful.
Do you suffer from kidney problems? What diet are you on? Do you already cut down on red meat in your diet? Have you moved to a completely plant-based diet?