Should all men have this procedure to "improve" their lives?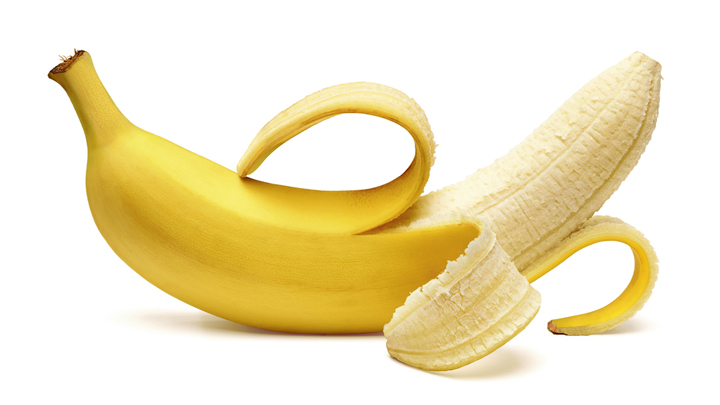 It's been a wildly debated topic, and perhaps even you had the conversation when your son was a baby…. but now a prominent medical doctor has said all men need it.
According to men's health expert Dr Paul Turek, of The Turek Clinic in California, circumcision lowers a man's risk of transmitting sexually transmitted diseases.
The doctor told the Daily Mail circumcision is on the rise – and more adult men are choosing to go under the knife. It reduces their chances of developing penile cancer and can boost fertility, he said.
Dr Turek revealed to Daily Mail Online there are misconceptions about circumcision.
"The American Academy of Pediatrics says it's not routinely recommended for infants; that's a change of heart over 50 years ago.
Ad. Article continues below.
"Circumcision has been associated with a lack of hygiene, and a lack of hygiene has been associated with health issues in kids.
"Currently in America, the only thing that a circumcision does for boys is reduce the rate of urinary tract infections", he said.
New studies have backed up Dr Turek's claims there are health benefits for circumcision, resulting in an increase in the number of adult men undergoing the procedure.
"That data is indisputable. It comes from three US government sponsored trials conducted in three locations", Dr Turek said.
"Effectively the only men who get cancer of the penis – which nobody would ever want – are men who are uncircumcised", mainly because penile cancer – like cervical cancer – may be caused by the human papillomavirus (HPV), thus it can look like warts.
Ad. Article continues below.
And because circumcision reduces the transmission of HPV, it is thought to also reduce the likelihood of a man developing penile cancer.
Dr Turek also debunked claims circumcision has no effect on sensations felt during sex – some say men without a foreskin feel less pleasure.
The doctor also said circumcision is effective for men are suffering from disorders called phimosis and blanitis.
'Phimosis is the inability to retract the foreskin. It's too tight and it can cause problems with sex and fertility', he said.
'Balanitis is [the] inflammation of the glands. The head of the penis gets inflamed and itchy or red; sometimes it's hard to eradicate if the penis is always covered'.
Both are common in diabetics.
So we want to know your thoughts today: Should males be circumcised?