Senator calls for change: Why doesn't Australia take this crippling disease seriously?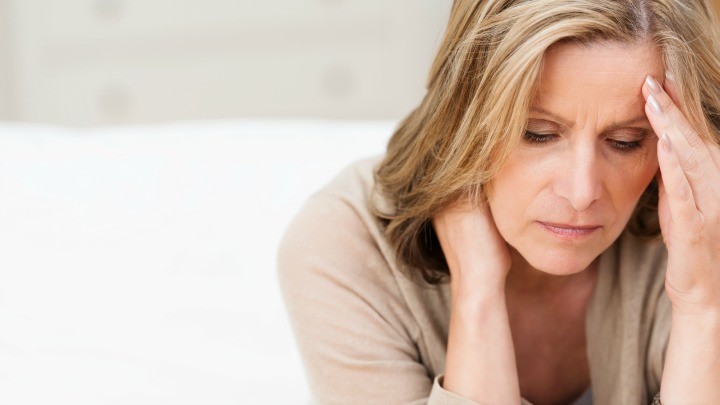 An Australian senator has claimed that sufferers of Lyme Disease in this country are 'being treated worse than a dog riddled with mange'. Senator John Madigan's powerful stance coincides with a petition, calling for Lyme Disease to be officially recognised by Aussie health authorities.
Doctors have reported treating hundreds of cases presenting like Lyme Disease nationally. The condition normally begins with muscular aches, fatigue and fever. In advanced cases, symptoms of Lyme Disease can include joint pain, stiffness, dizziness, changes in heart rate and even neurological complications.
Despite being recognised in countries like America and England – Australian health authorities deny the existence of this tick-borne disease. Local doctors have even faced disciplinary action for treating Lyme Disease, or supporting its existence.
As Senator John Madigan told the 7.30 Report this week, "we've got doctors in this country that genuinely believe that these people are suffering from Lyme disease or Lyme-like symptoms".
"And you can't get any help, you can't get any respite, you can't get cured with the efforts (doctors) are using", he added. "These are genuine Australians who are being treated worse than a dog riddled with mange".
Ad. Article continues below.
In June, a new Senate inquiry will examine the instance of Lyme Disease in Australia, and evaluate its response by medical professionals. Meanwhile, a petition has called for health authorities to "recognise and support Lyme and Lyme-like disease patients and their doctors in Australia".
The petition on Change.org currently has 35,200 supporters but is yet to reach its goal of 50,000. "We request the government to recognise Lyme-like illness in Australia and make it an urgent health priority", the petition reads.
Anyone who wants to help people from suffering from Lyme Disease-like symptoms can sign the petition HERE.
Do you think its crazy that Lyme Disease isn't recognised in Australia? Do you support Senator John Madigan, and the recent petition by Lyme Disease sufferers?