Seeing a physio? Demand a change in three sessions or less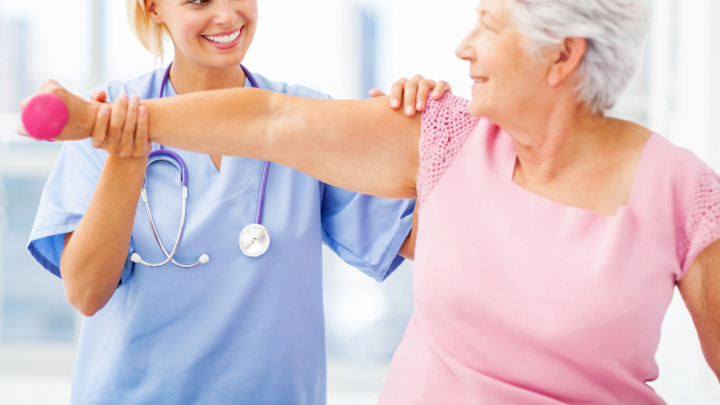 One thing separating elite athletes from the rest of us is that they demand more from their bodies –they also demand more from their physios.
When improvement doesn't happen quickly, elite athletes won't hesitate to seek second and third opinions from elsewhere.
In my experience, they generally expect to see a change in three sessions or less.
I believe this is entirely reasonable, and should inspire the rest of us. Rule of thumb is that there is a difference in three sessions or less, or there is a plan to achieve this. Some conditions are chronic in nature and people may not see a change for a few months. So a good plan is paramount.
The public often give too much time to treatments which are not working. In some cases patients will remain loyal to a physio for months or years with unsatisfactory results.
Ad. Article continues below.
I want to see the public demand more from physios – and be prepared to seek another opinion.
We should not tolerate the expense of sessions which aren't working, nor the physical discomfort endured.
As a physio, I welcome the challenge of making a difference in three sessions or less, and will gladly direct a patient elsewhere if I cannot deliver on this promise.
Patients must have high expectations, and remember that not all physios are the same. Different physios will have different strengths, different knowledge and capabilities.
If they fail, it doesn't mean they are no good, it usually just means a different approach is more suitable.
Ad. Article continues below.
Expecting positive change in three sessions or less is absolutely critical to making a fast recovery, and getting back to doing what you love.
Share your thoughts below.